In addition to Lightscaping, we have been drawn into the realm of Water Features. Because of our background and experience, clients have asked for our opinion and help with new and established ponds and streams. A gentle trickle or the wild rush of water as it tumbles over boulders or down a stream can add magic to a yard.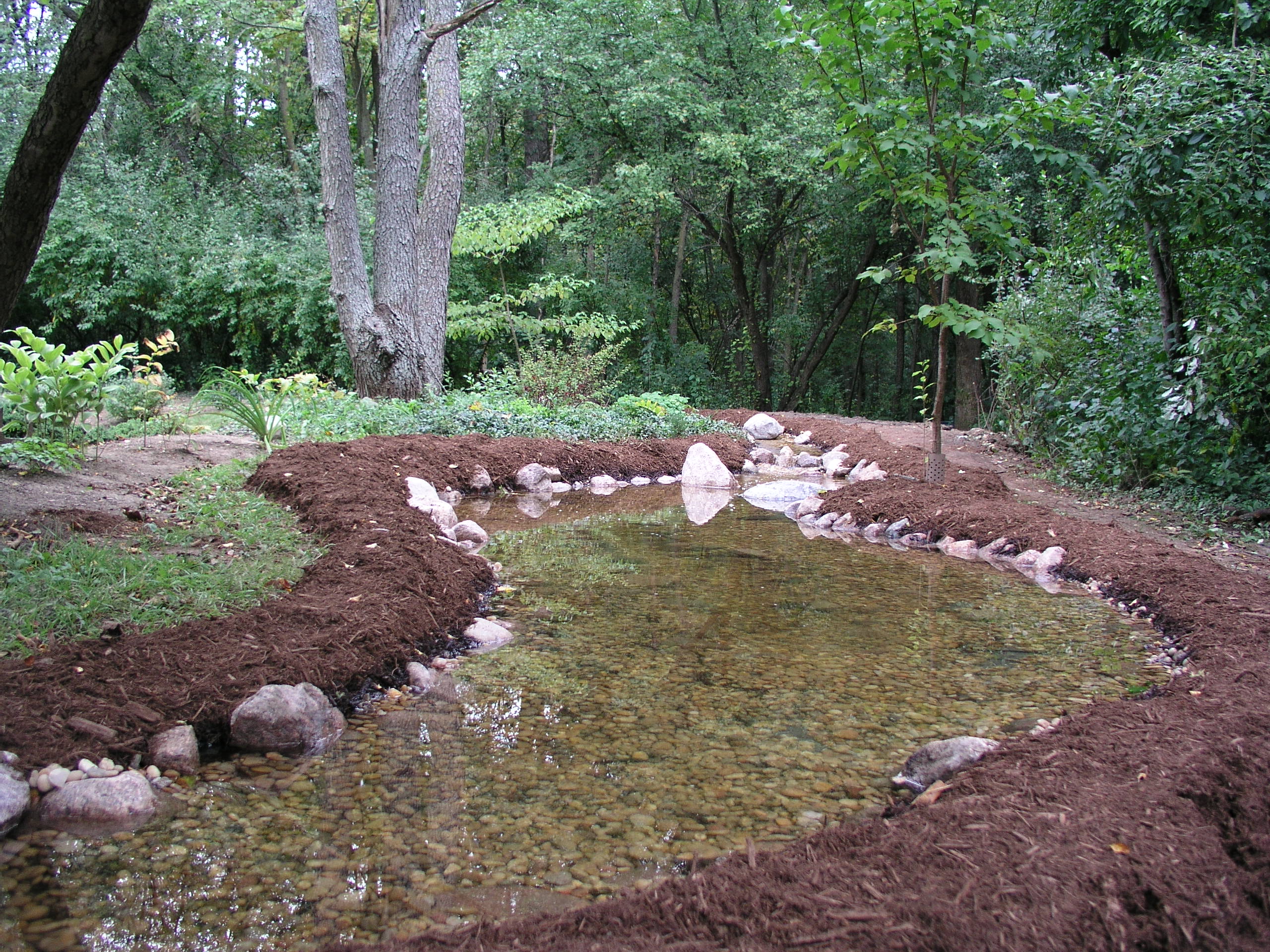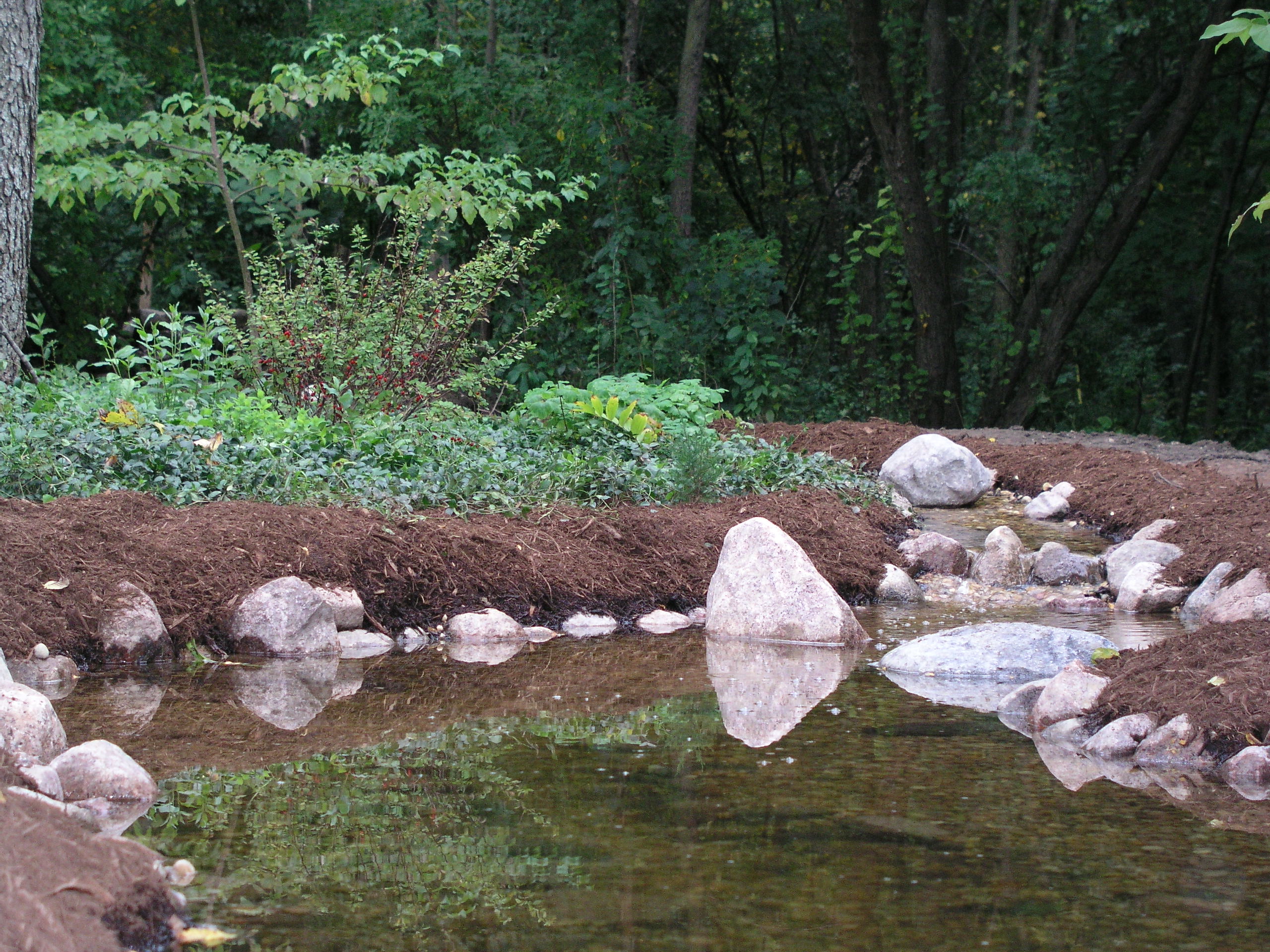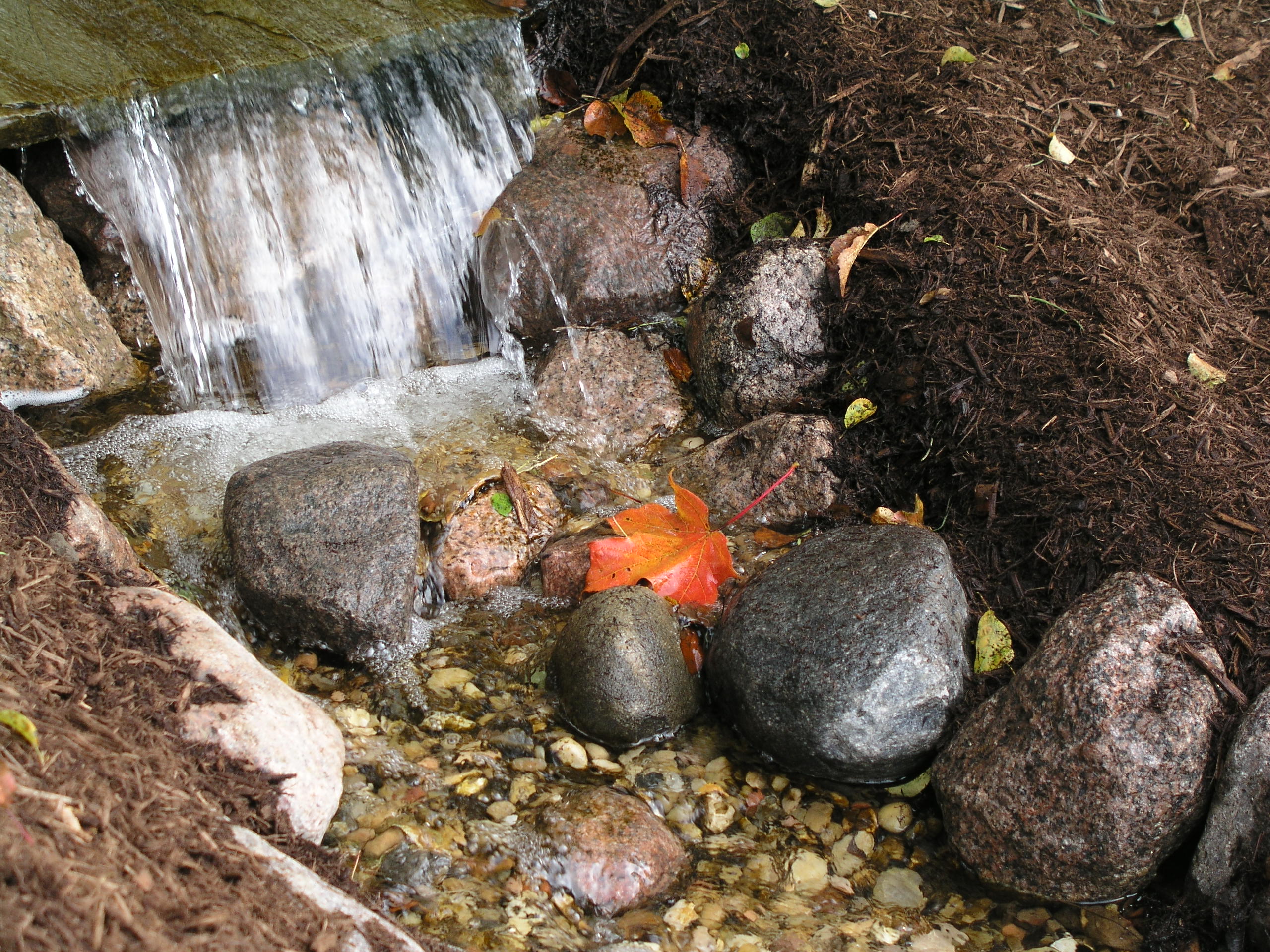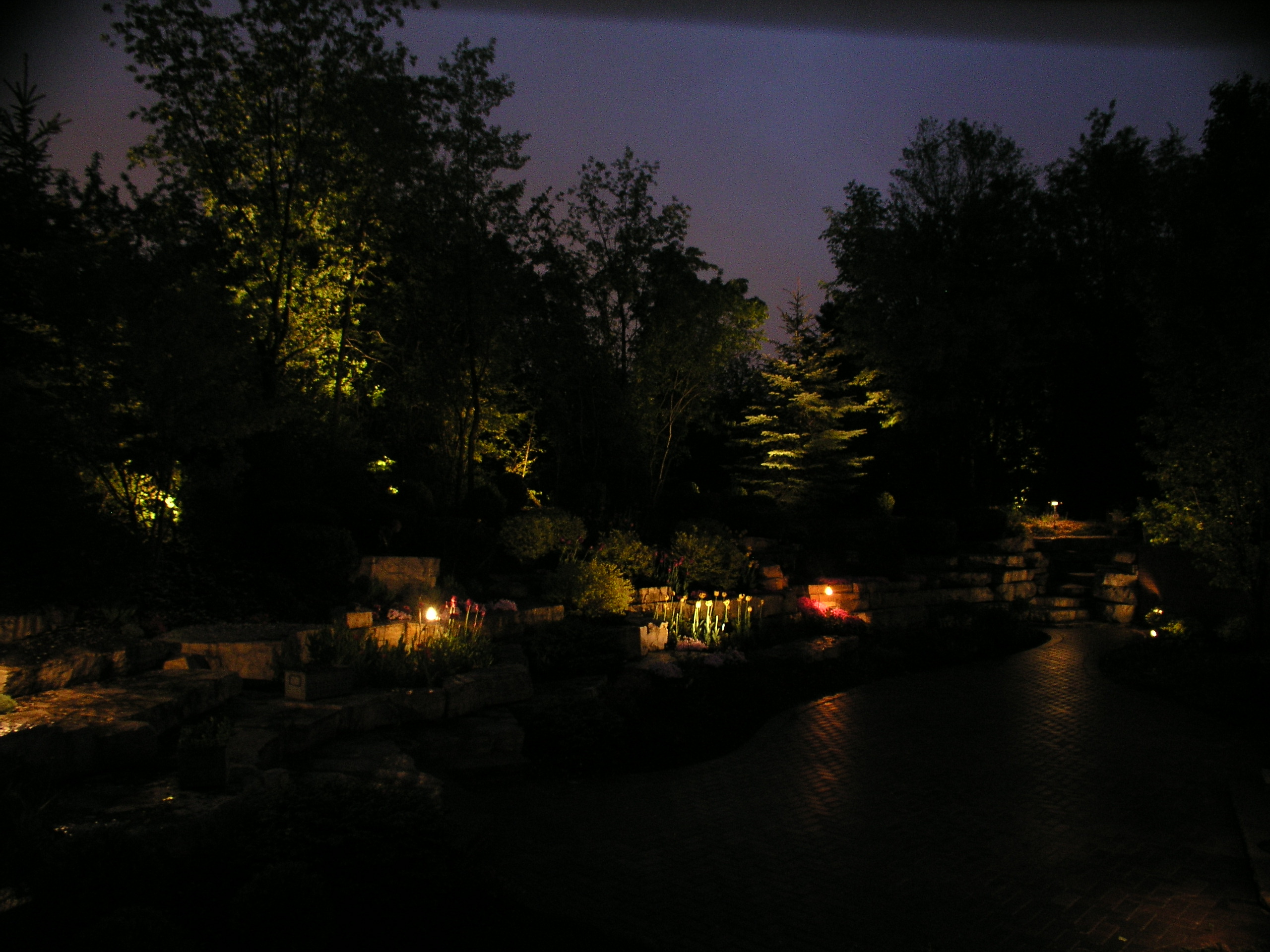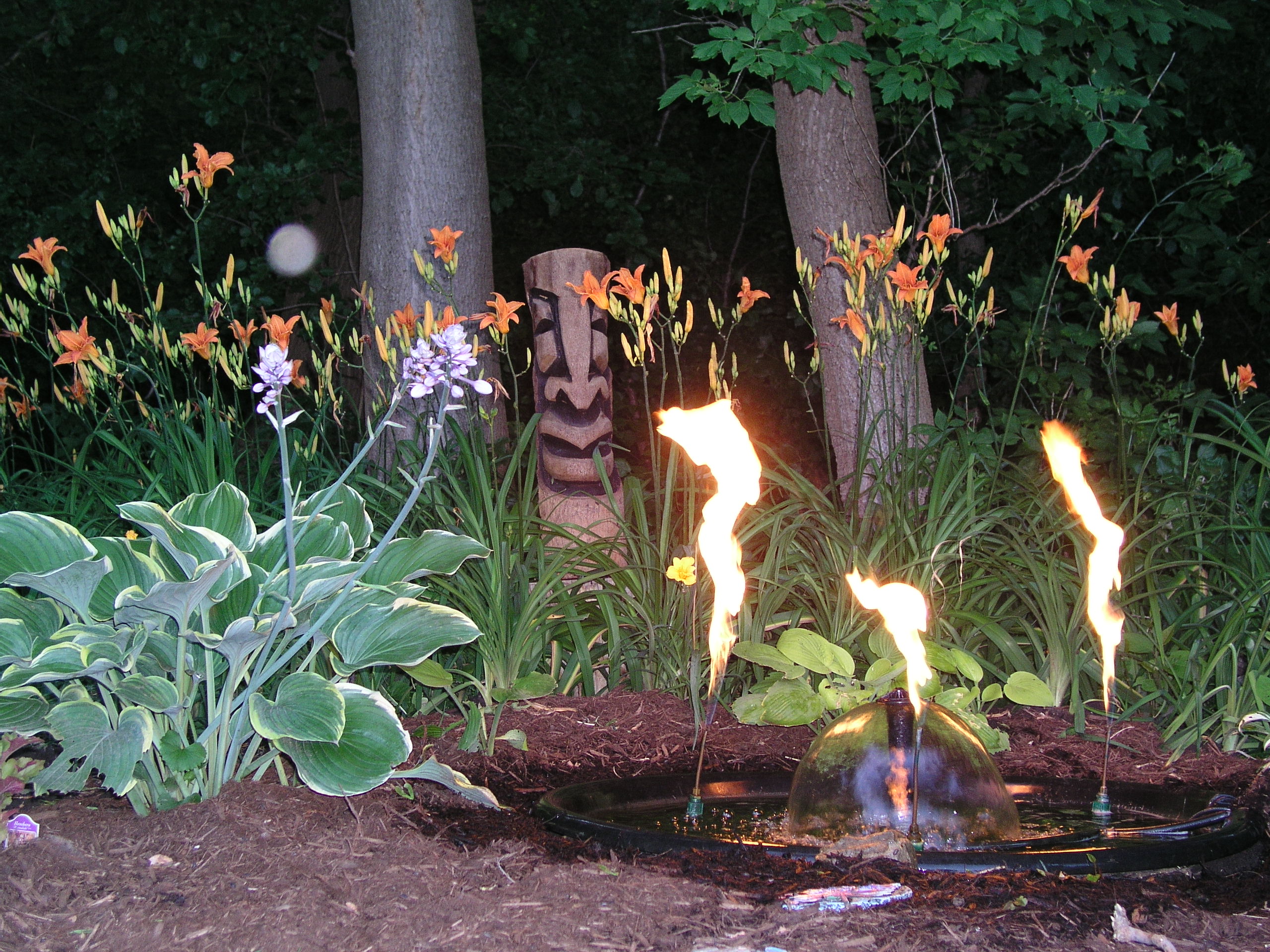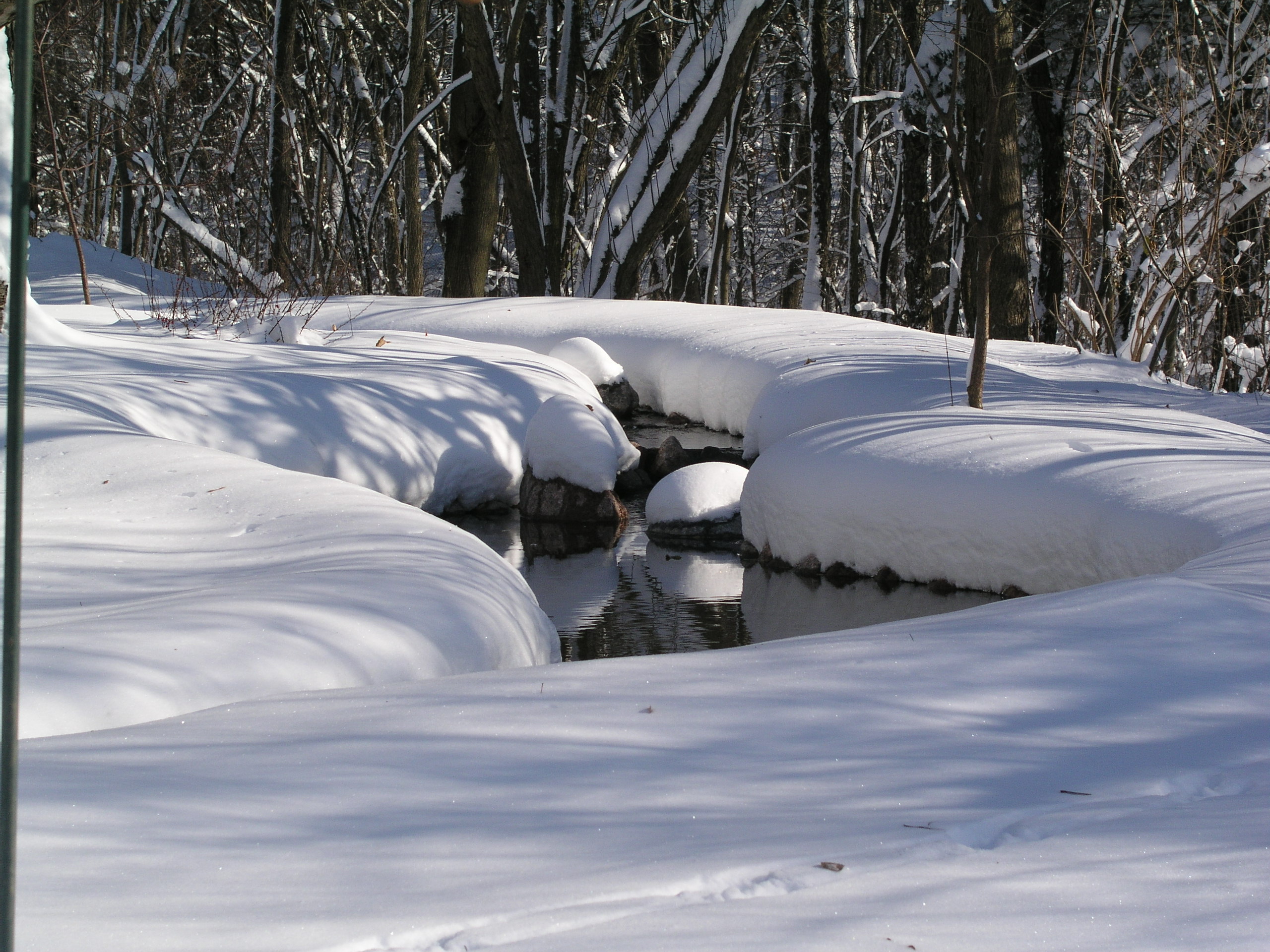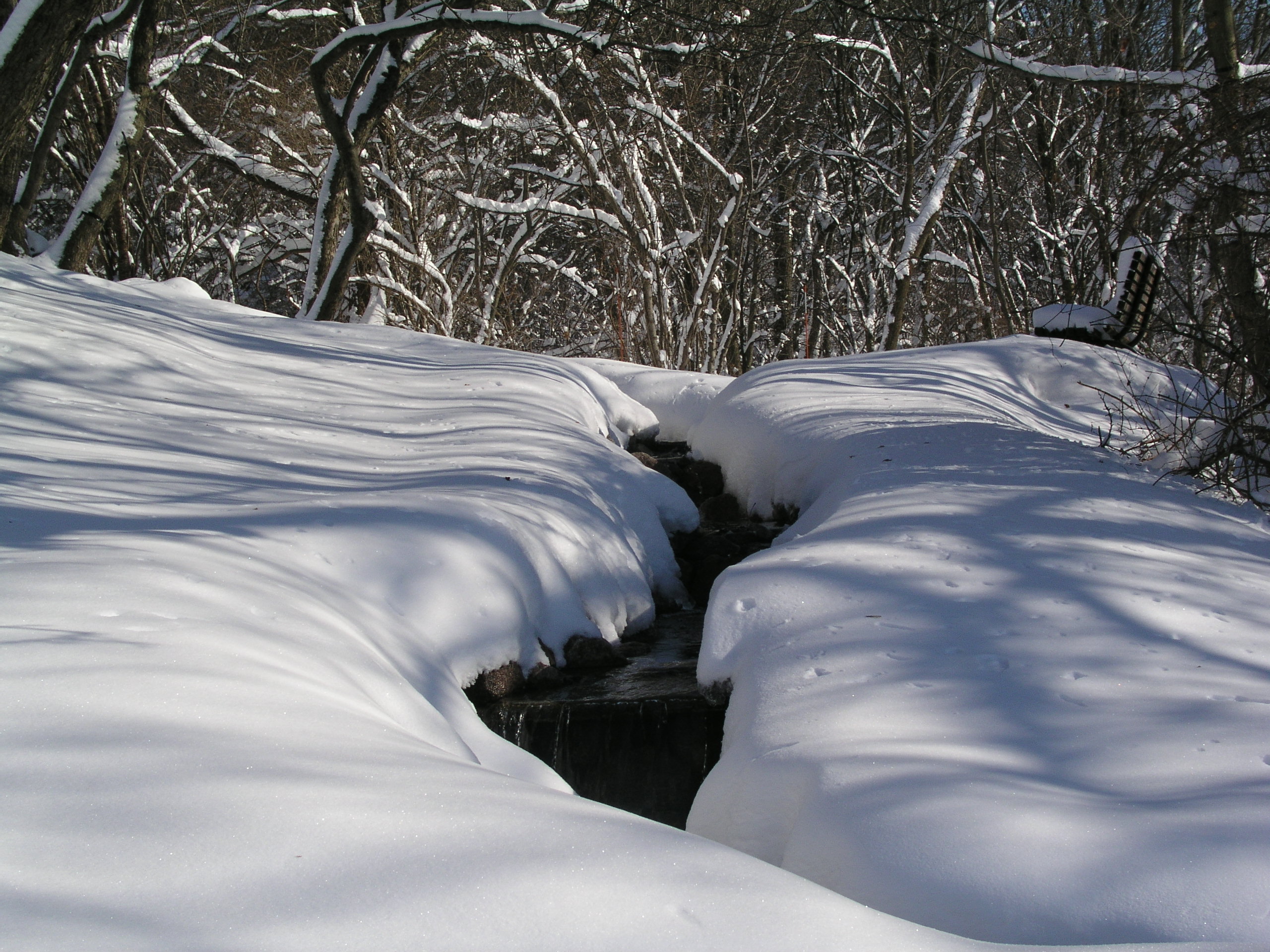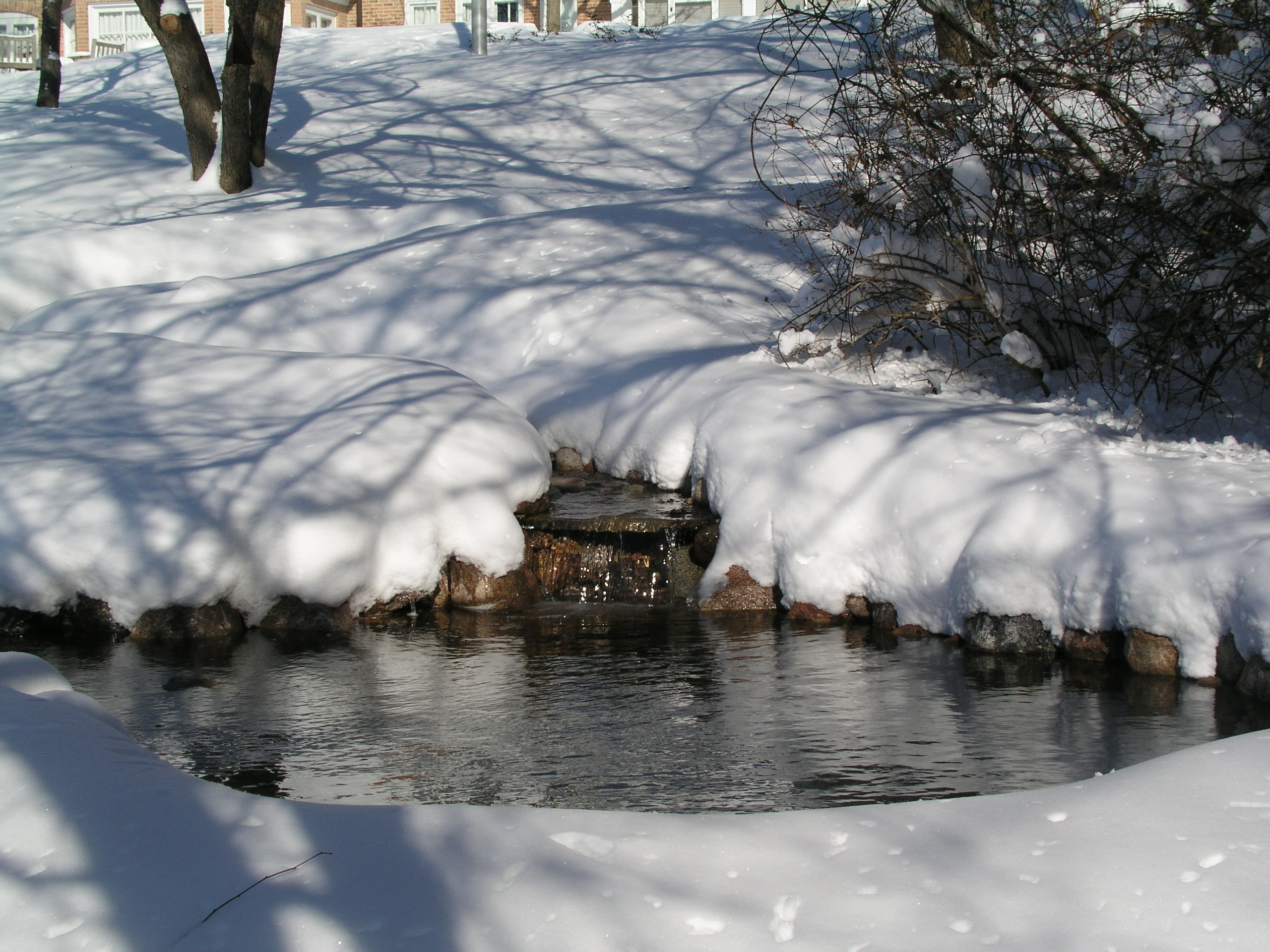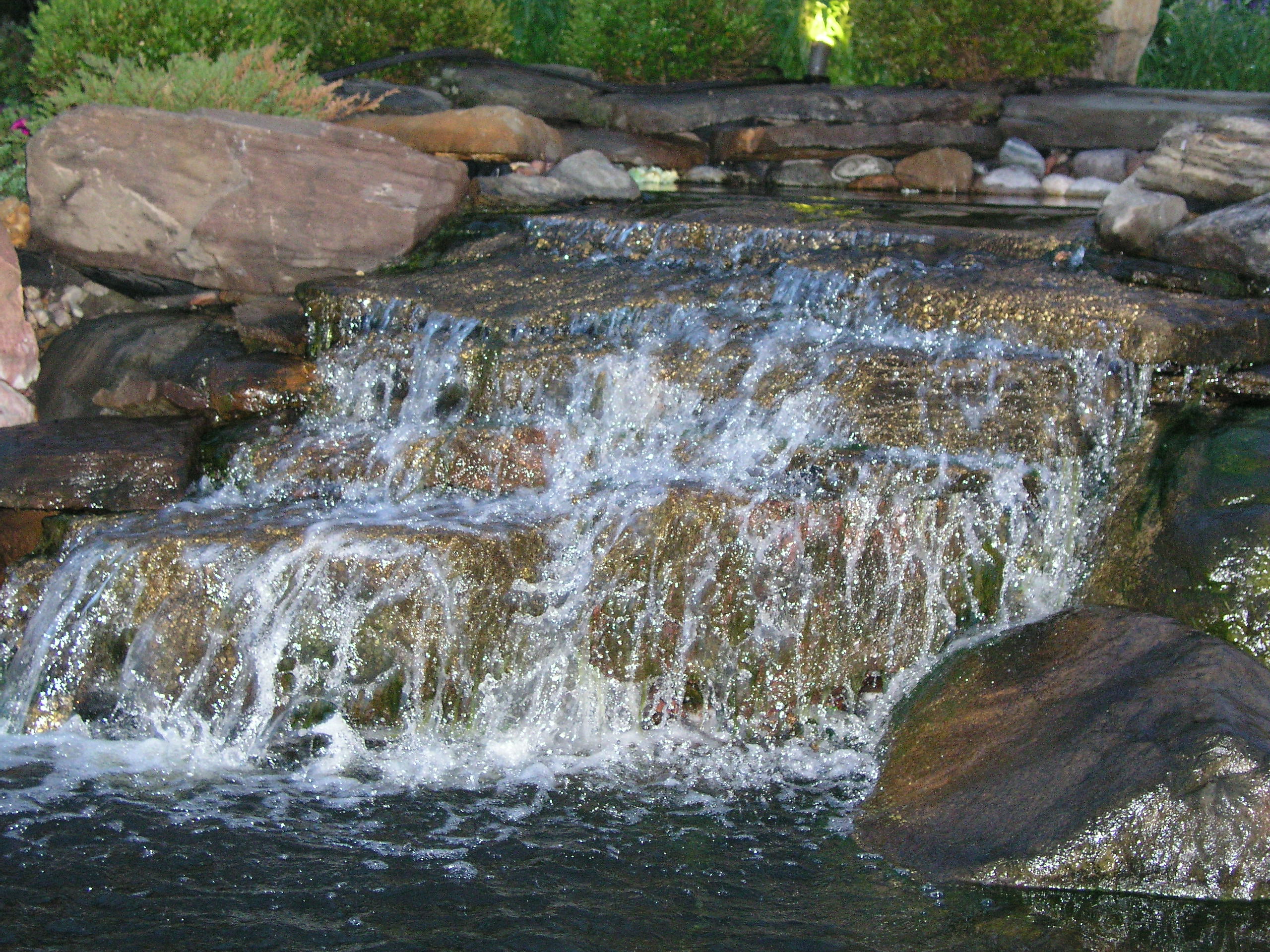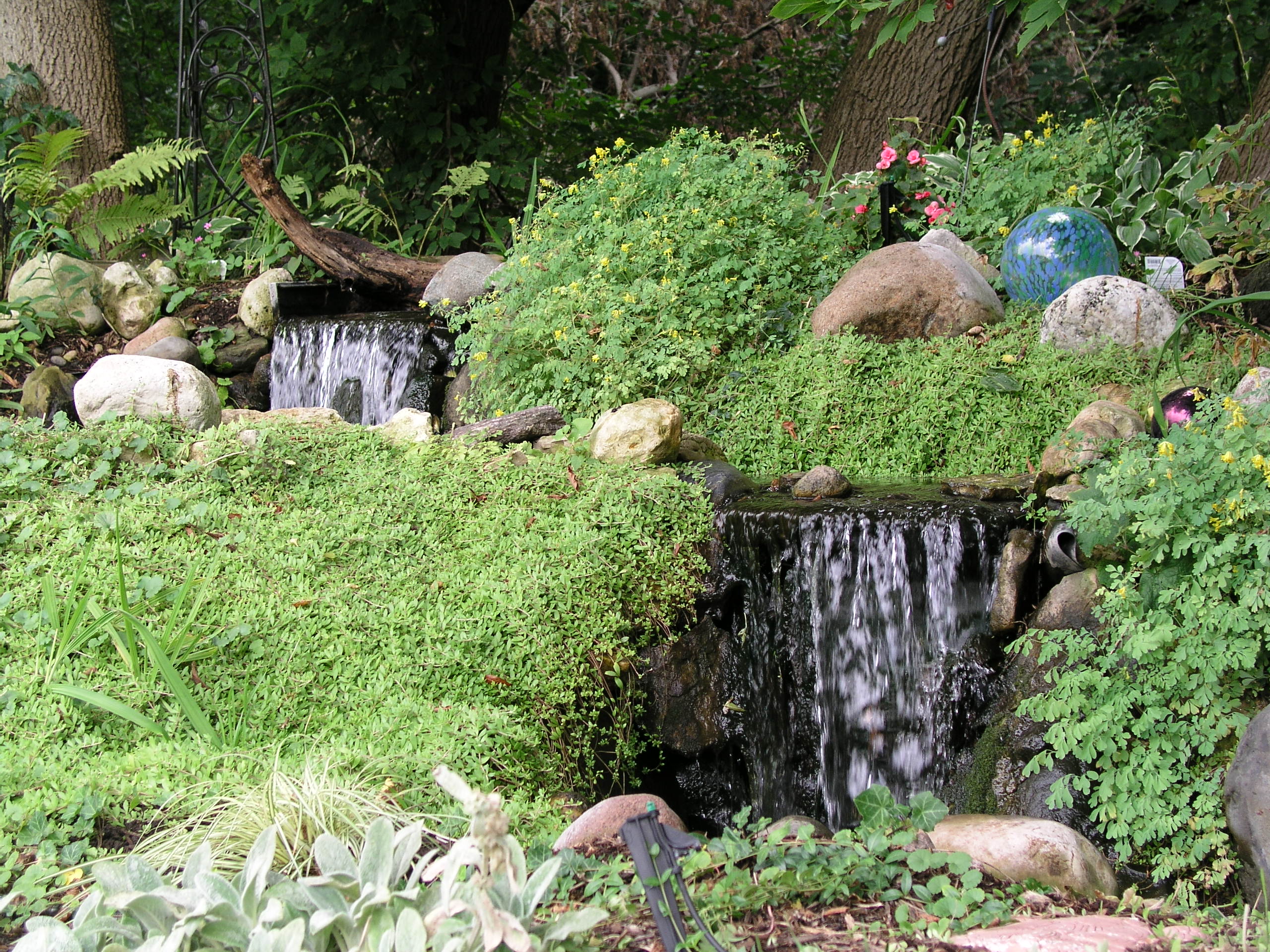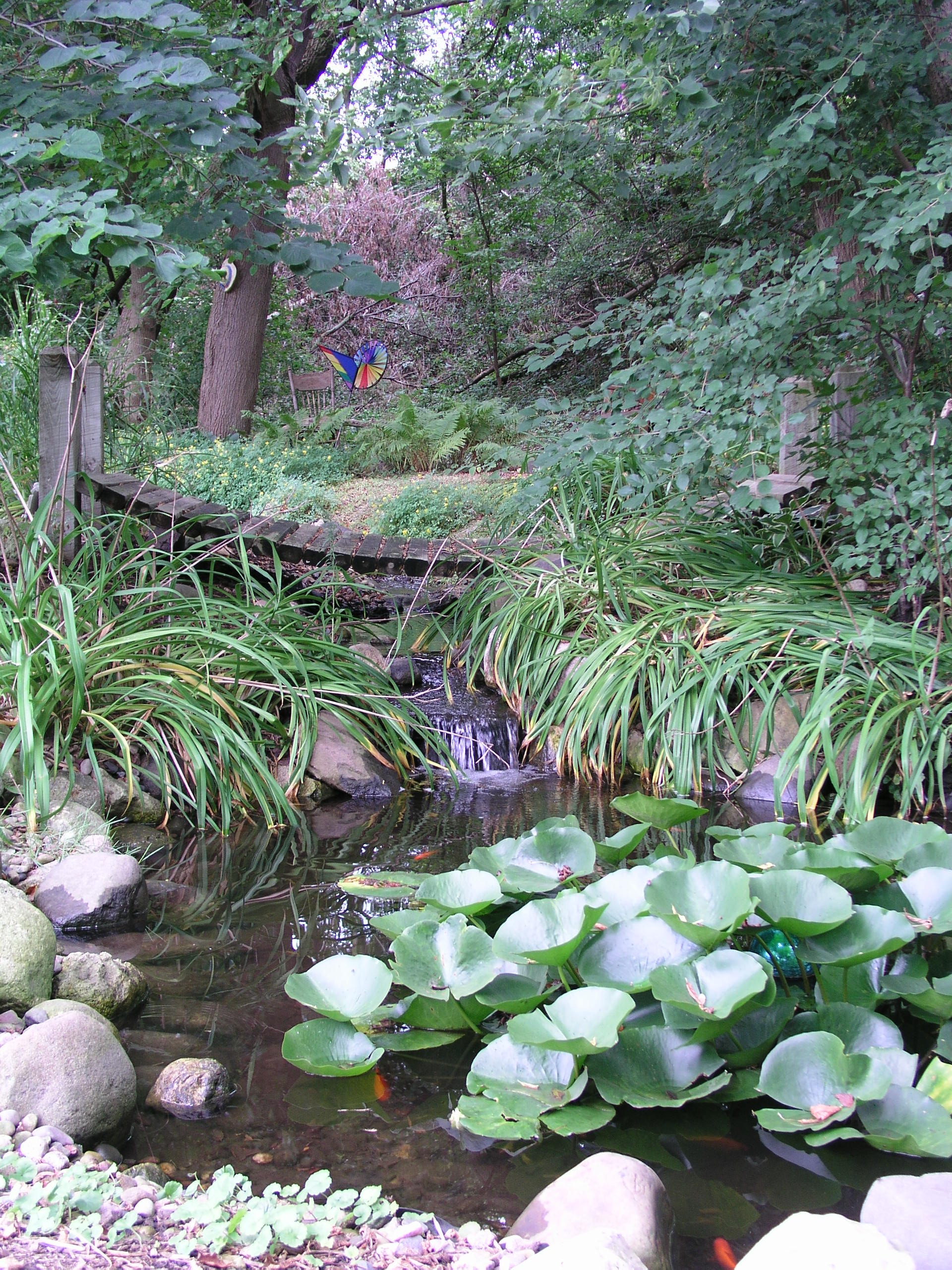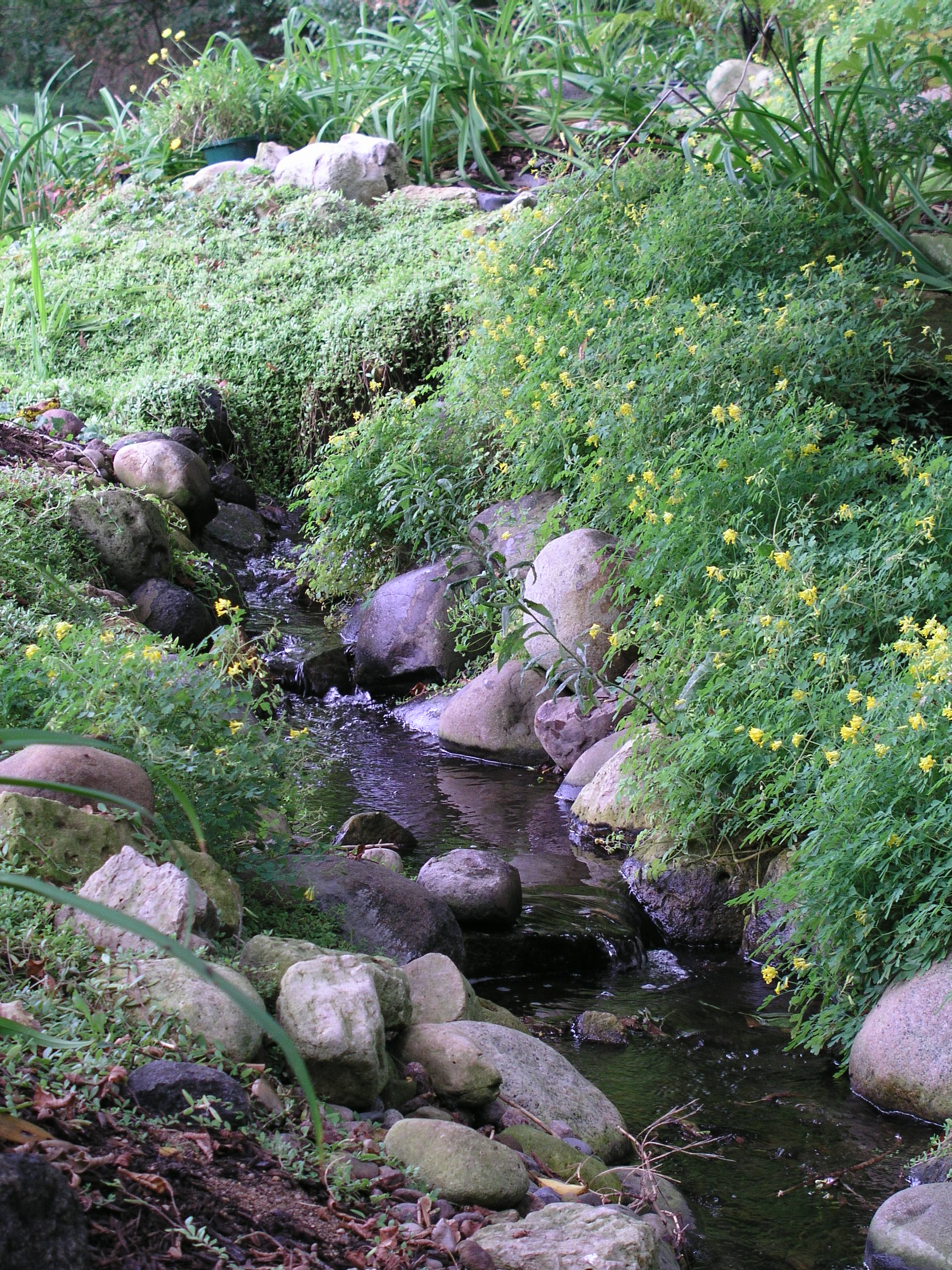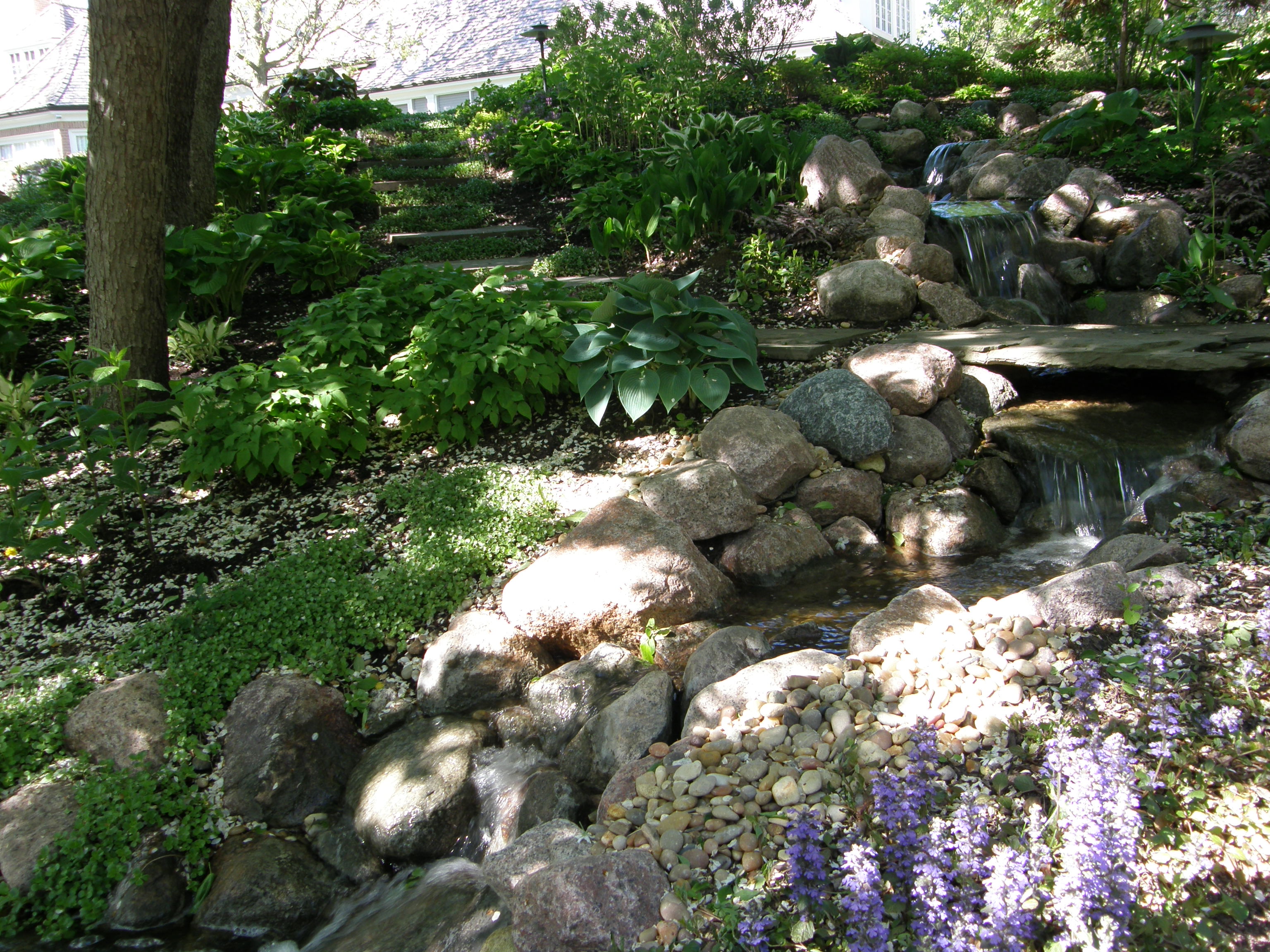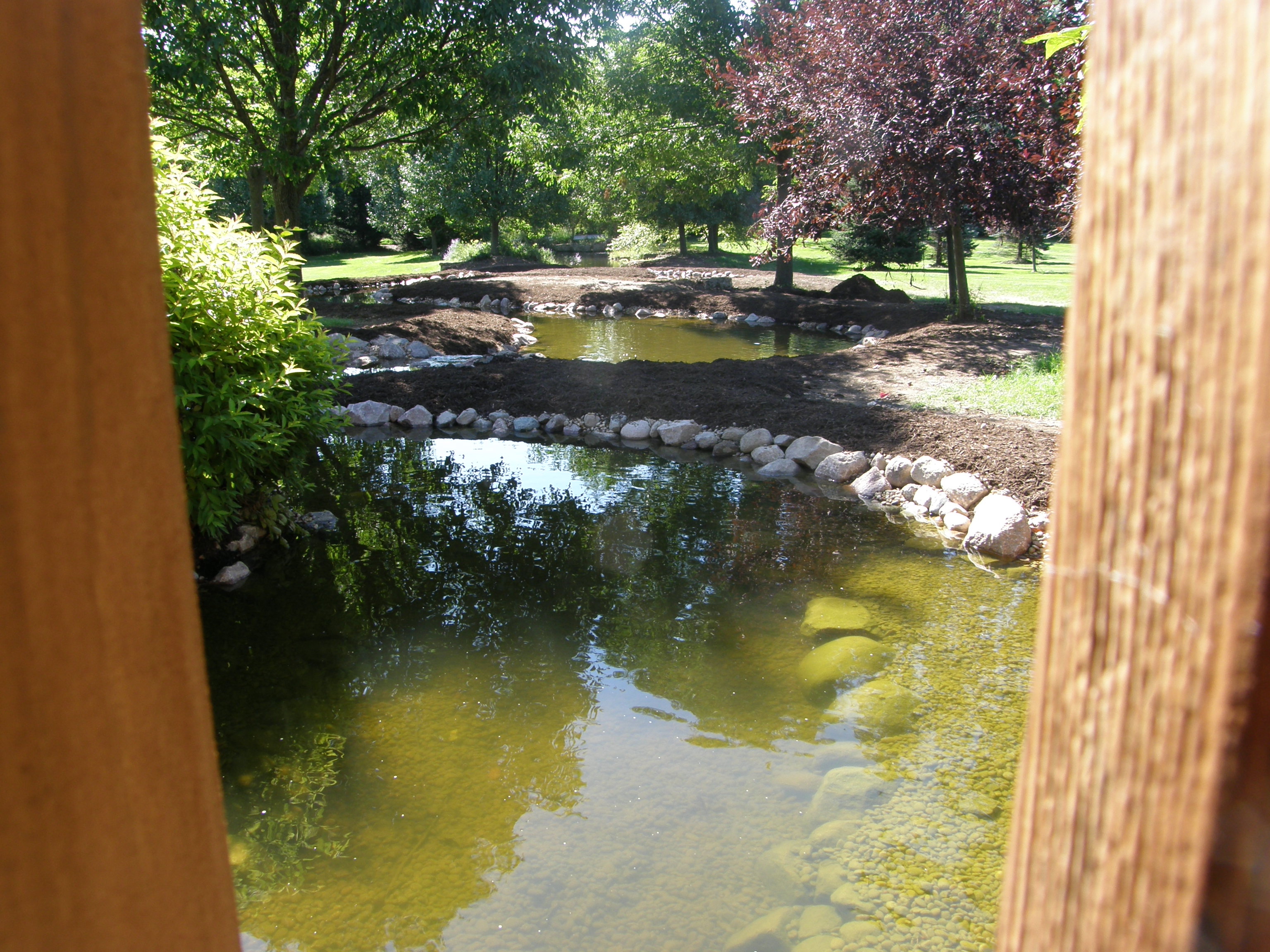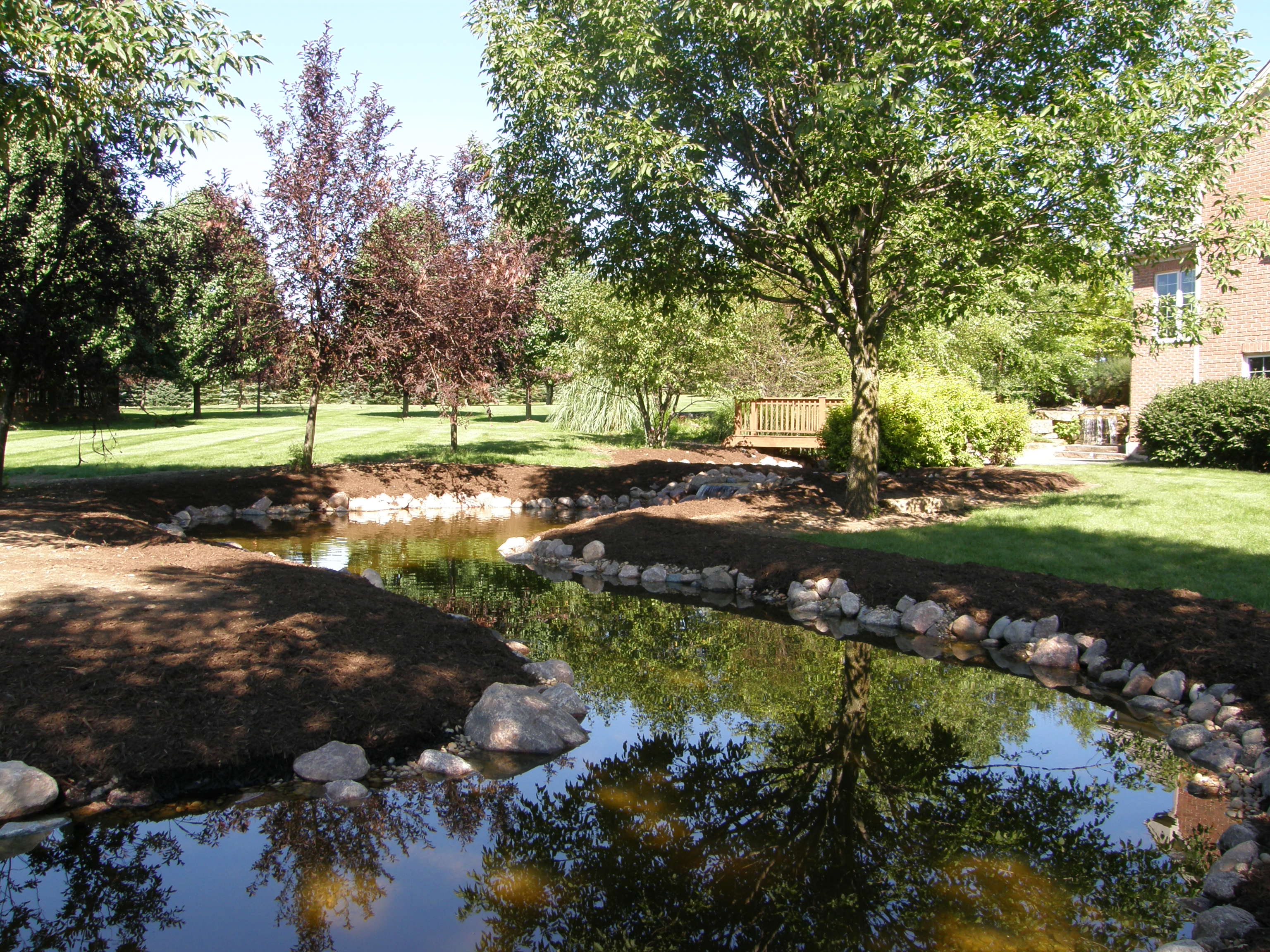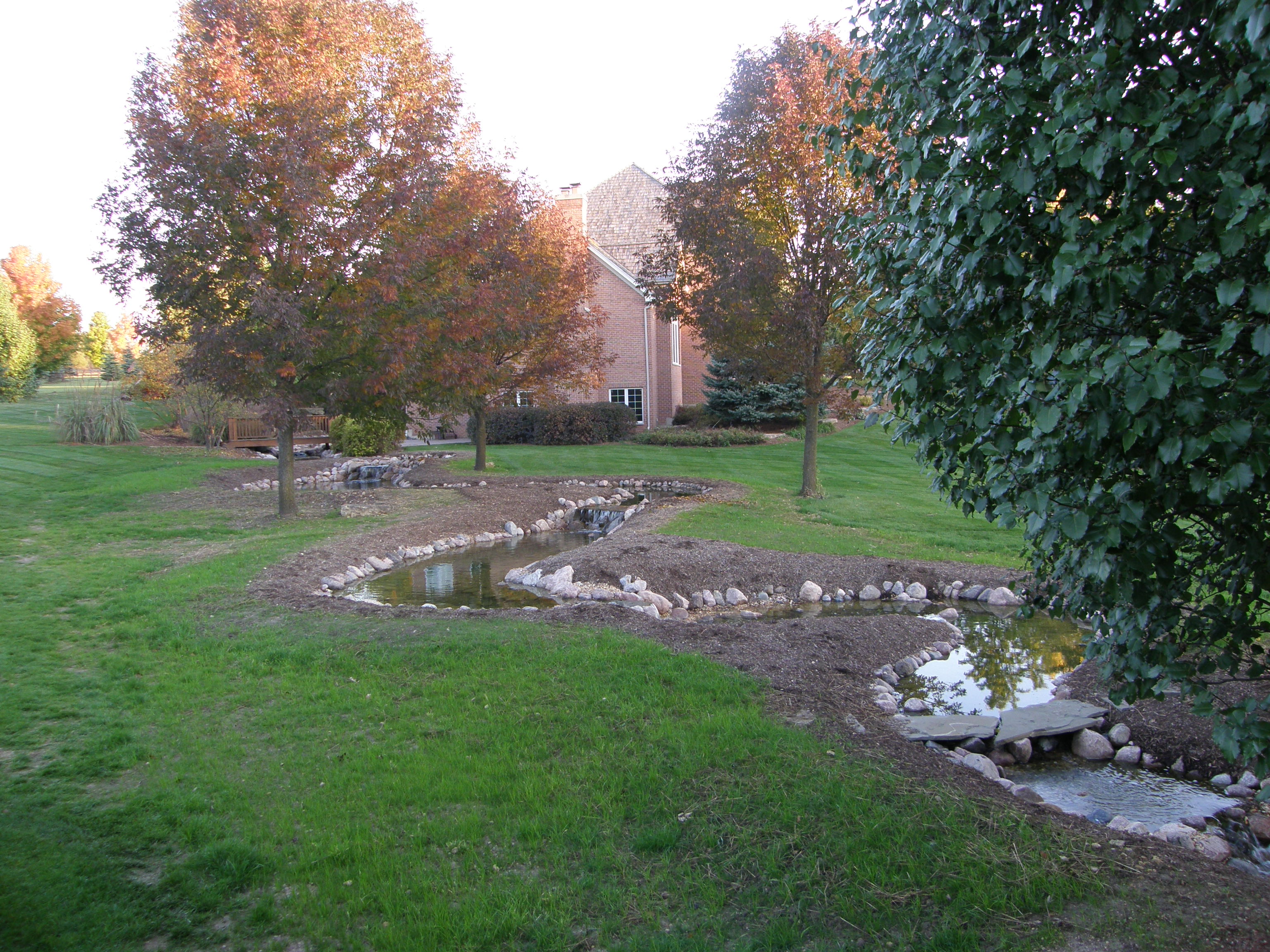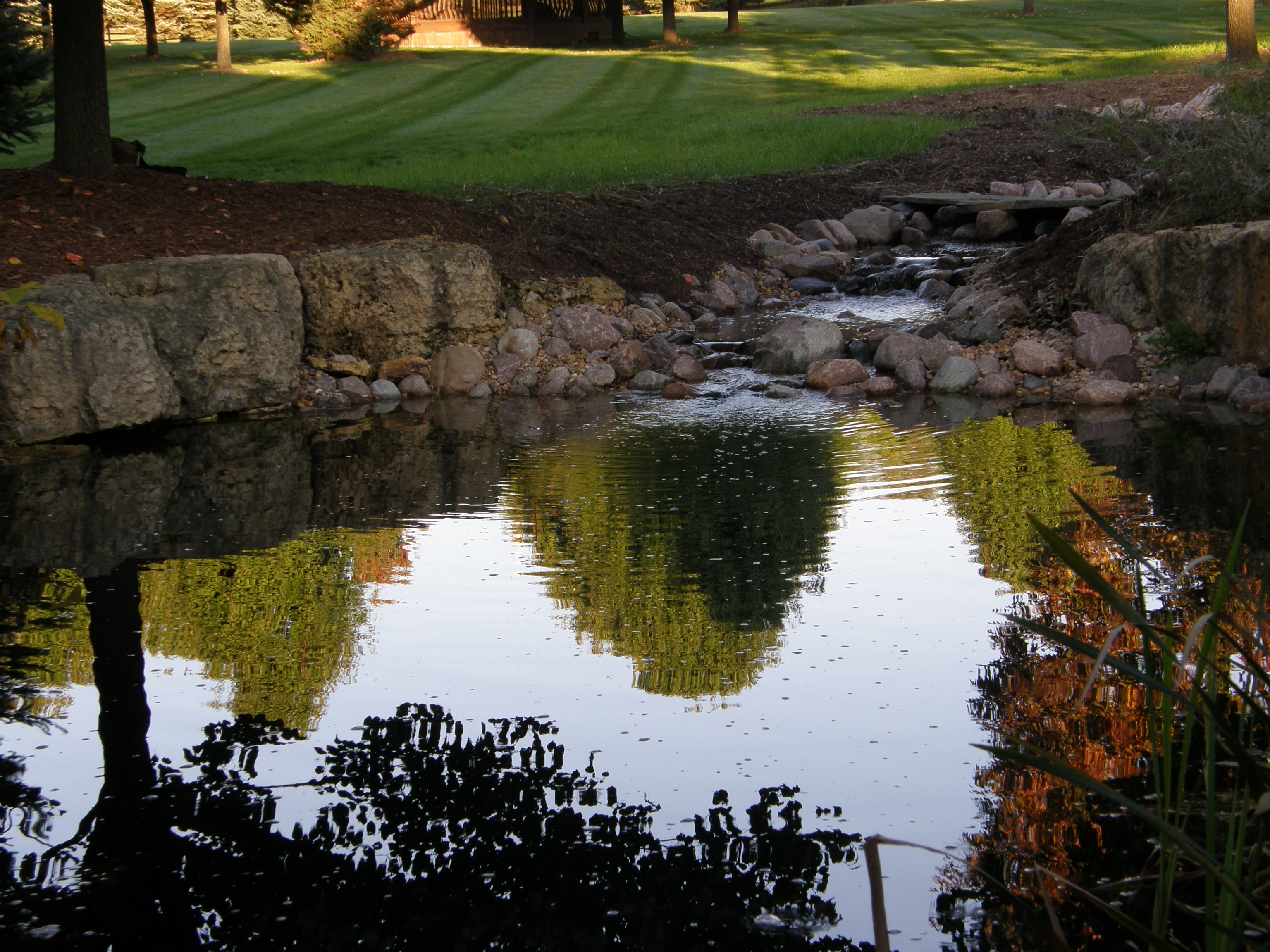 Often these features  seem out of place, like a pile of rocks in the middle of the yard. Our ambition is to develop ponds and waterfalls that appear natural. We choose to compliment nature rather than compete with it.  We have found with ponds and streams, as with Lightscaping, if it is done right the first time, it need only be done once.  Whether your vision is a simple pond, stream or waterfall, our goal is to construct a feature that looks natural – not simply a pile of rocks in the yard with water coming out.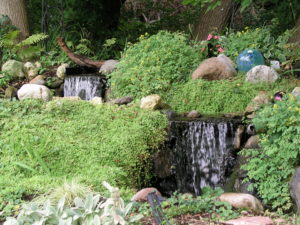 The challenge is to make the picture you have in your mind come to life around your home…
A gentle meandering stream: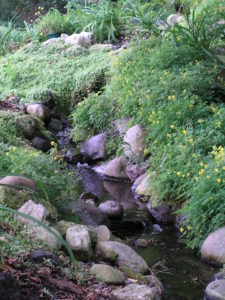 Tumultuous falls: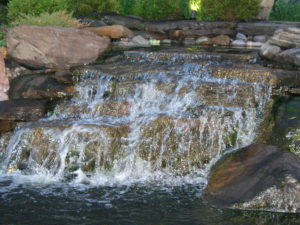 A point to surround with lush greenery: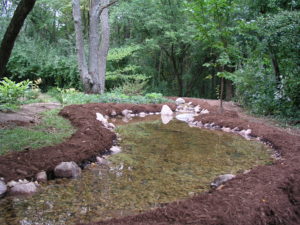 A reflection pond or seating area: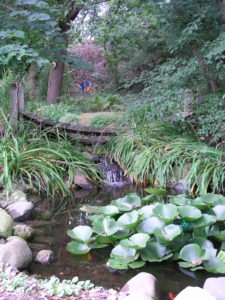 Water features offer a treat to your senses.  The tumbling, splashing water can sparkle in the sun or moon light.  The fresh scents generated by the flowing water and pond vegetation help you relax and renew.   Anyone can purchase the components to construct a water feature, however It is how those components are blended together that will determine your degree of satisfaction.
---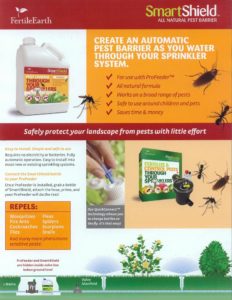 Smart Shield Pest Barrier – "Annoying insects are not welcome!"
Summer time is a fun time and its also a time when mosquitoes and other pests invade your outdoor space. Send those pests packing before they get in letting them know they are not welcome. Your sprinkler system will do the dirty work for you creating an automatic non-toxic pest barrier as it waters your lawn!
For use with Profeeder
All Natural Formula
Works on broad range of pests
Safe to use around children and pets
Saves time and money
Repels Mosquitoes, fleas, fire ants, spiders, cockroaches, scorpions, flies, snails and many more pheromone sensitive pests!
Contact us today to find out more about adding Smart Shield by Fertile Earth to your sprinkler system.