Bring A New Experience To Your Life Allow Superior Systems To Transform Your Outdoor Space with Vase Fountains and Copper Trees of Tranquility:
Garden environments, entryways, driveways or courtyards are all enhanced by the presence of a fountain. Peaceful, elegant and timeless fountains bring auditory and visual beauty together to provide pleasure to everyone.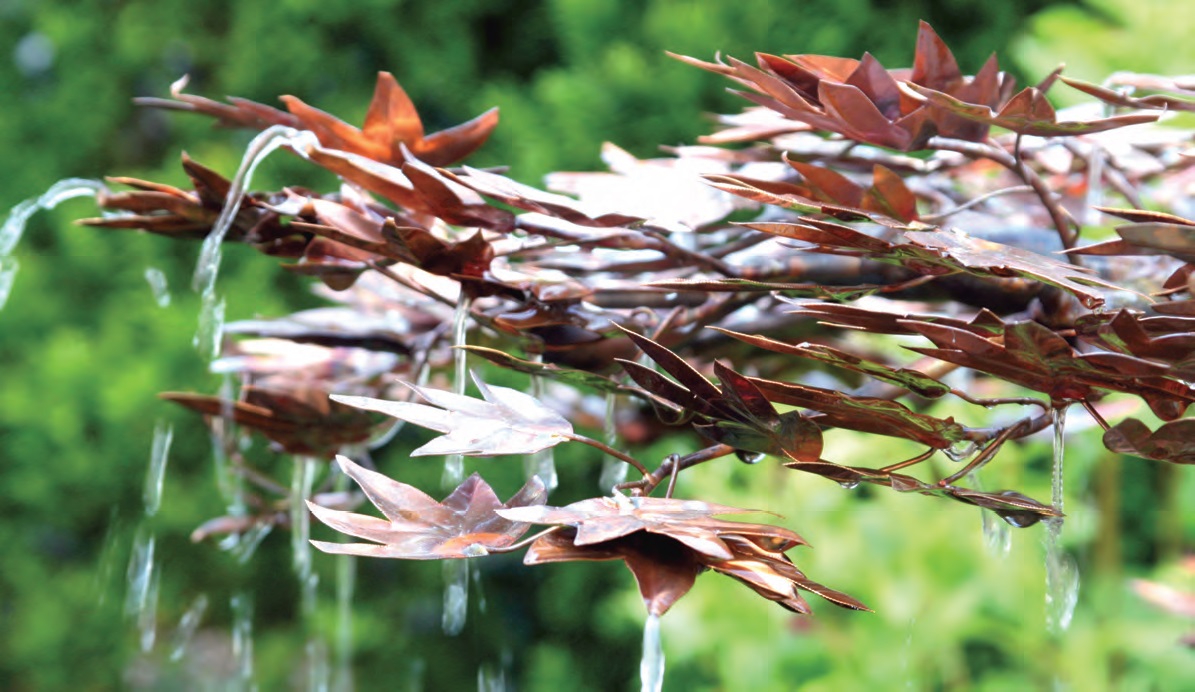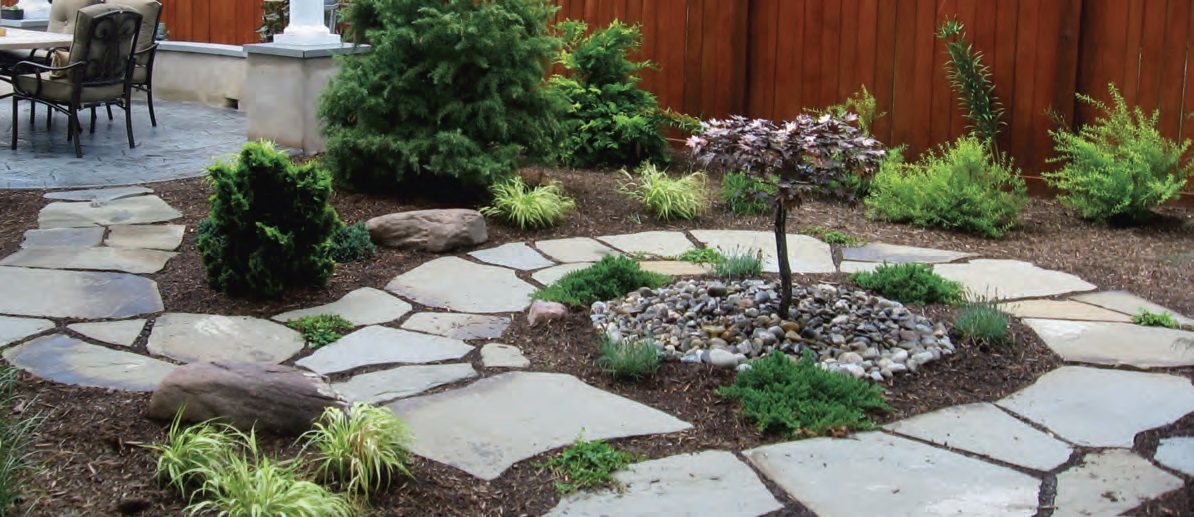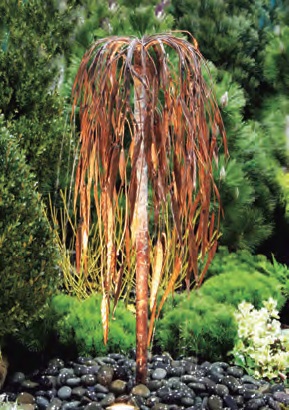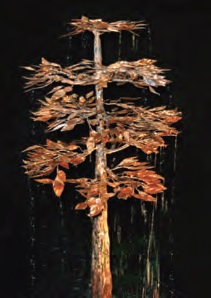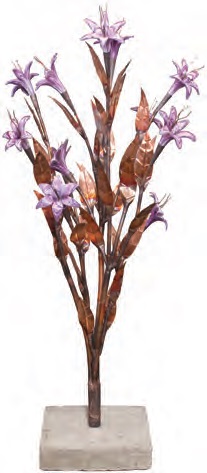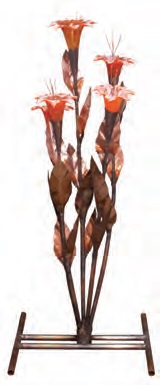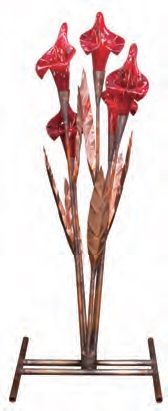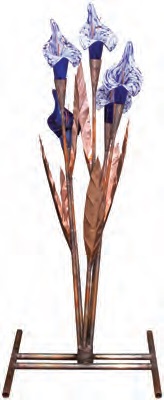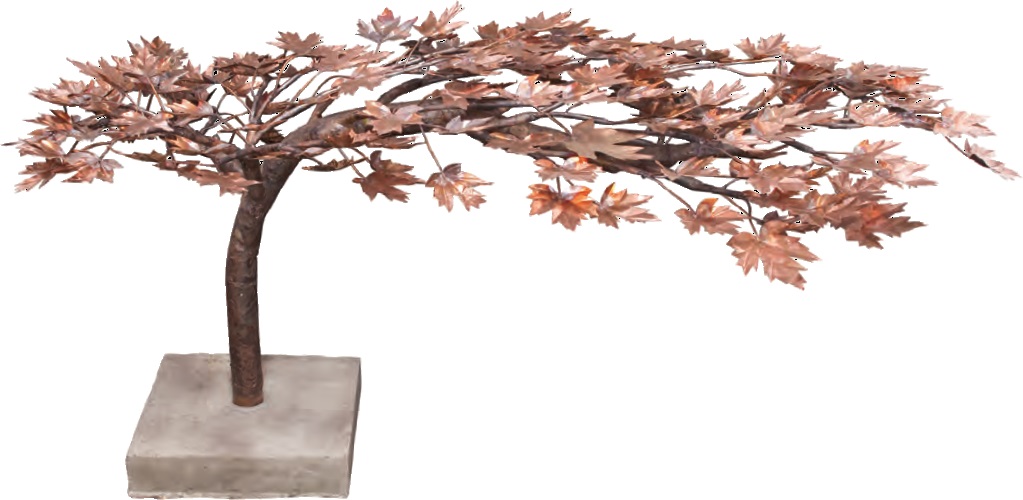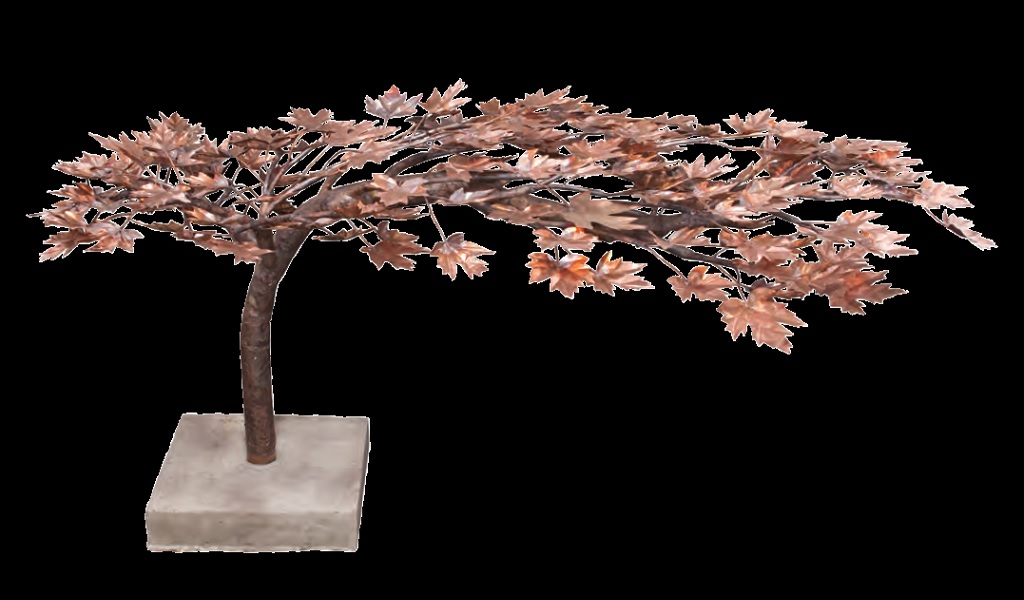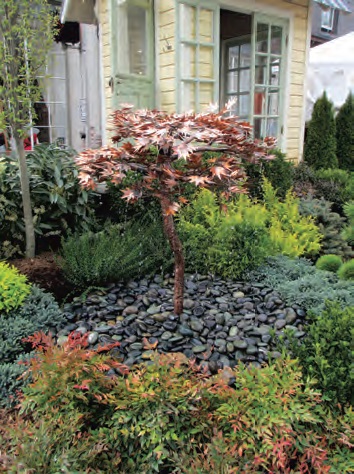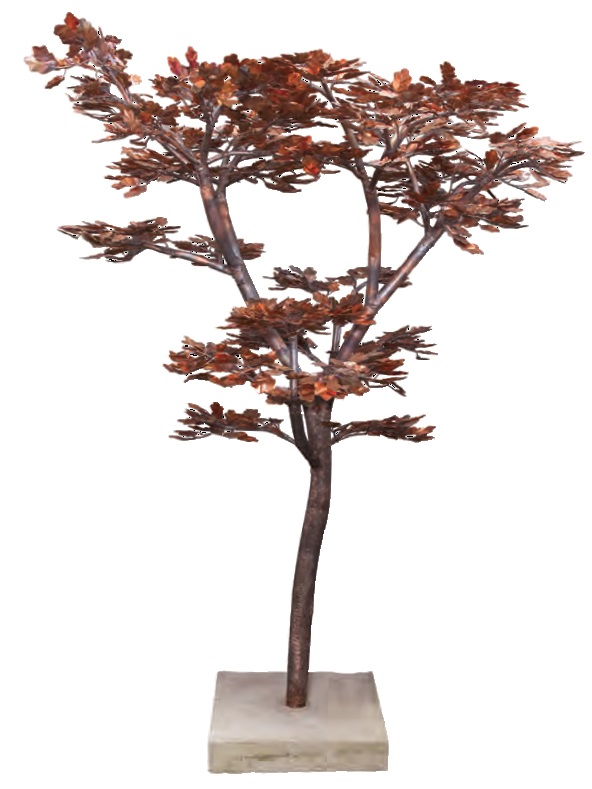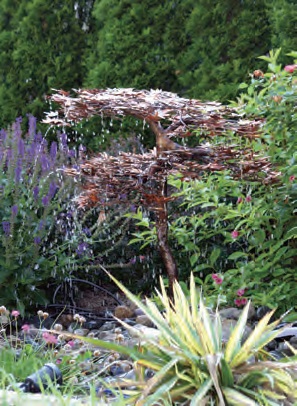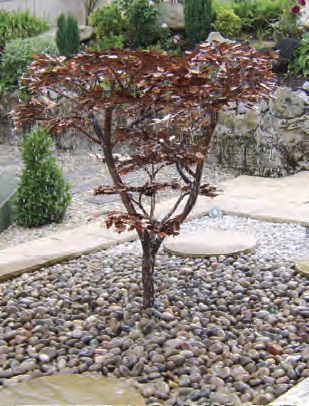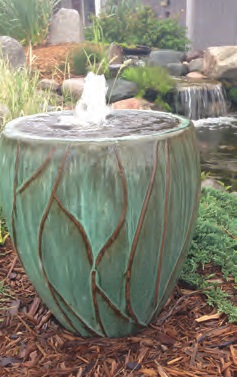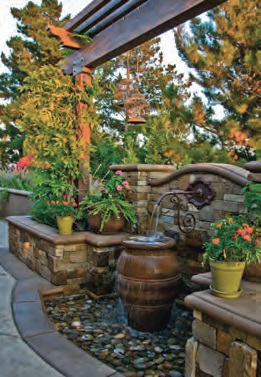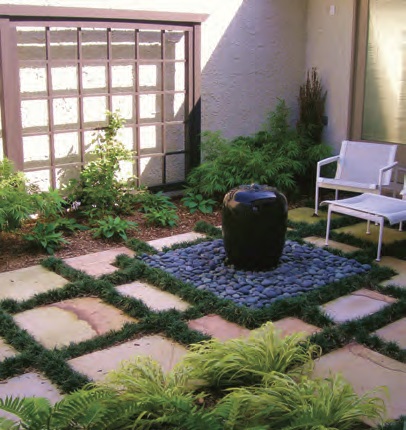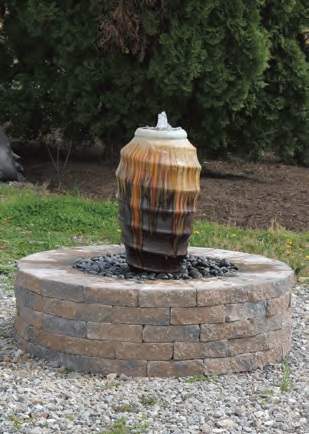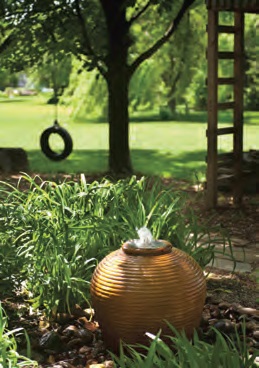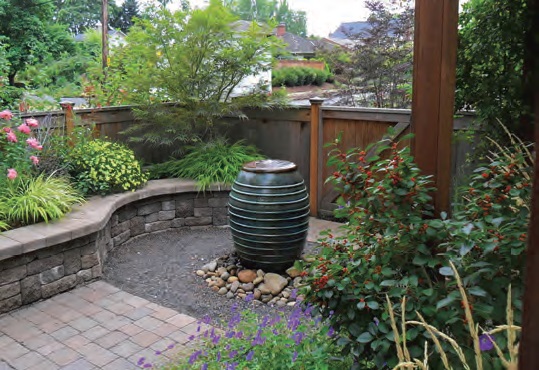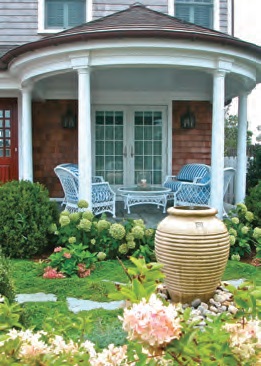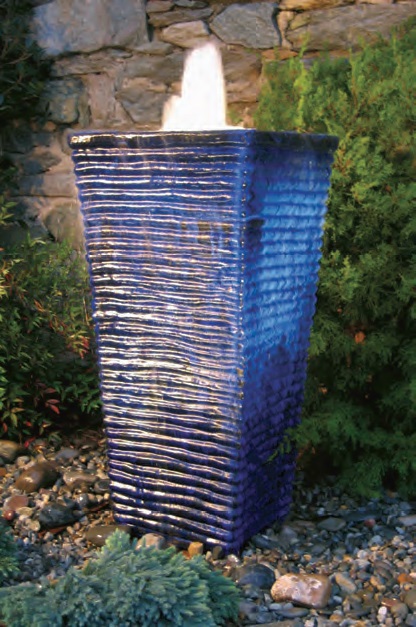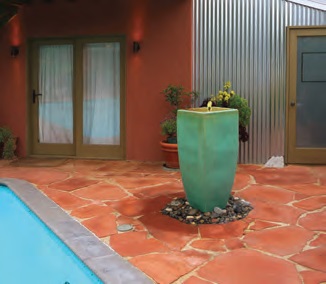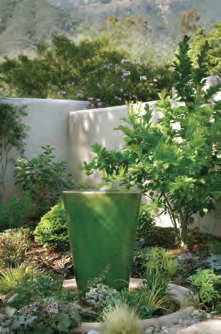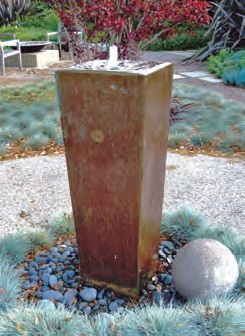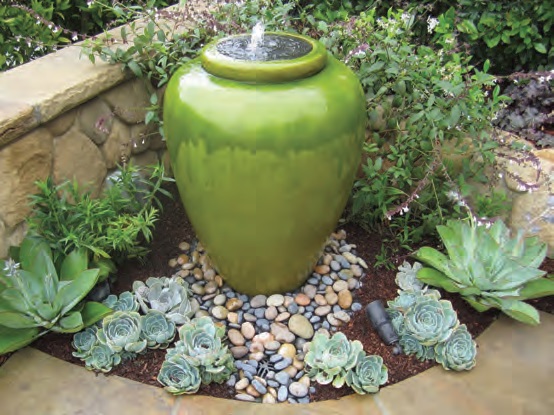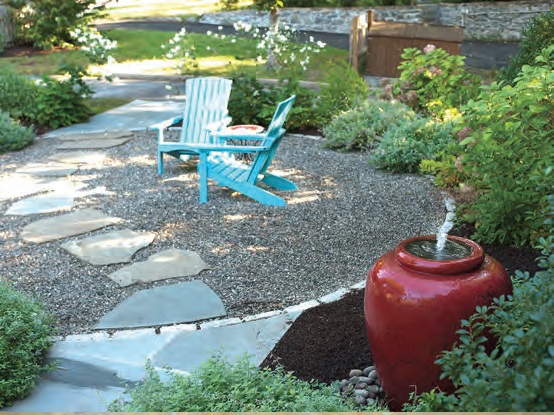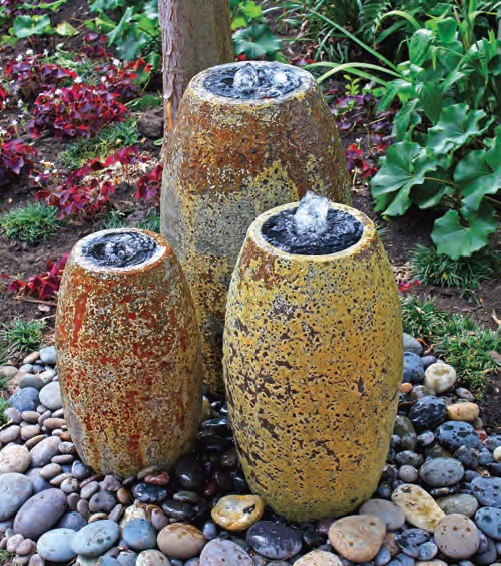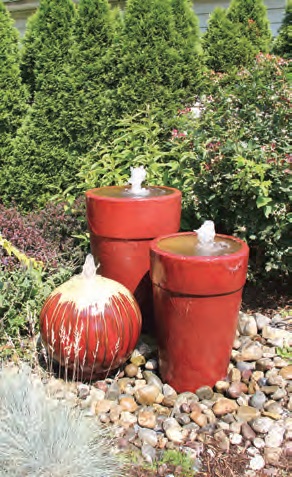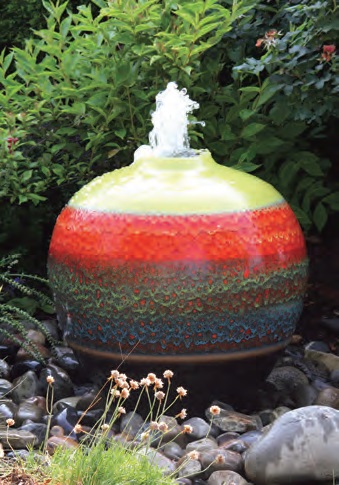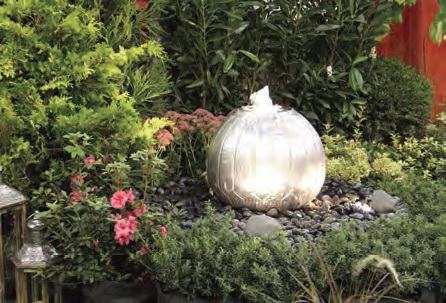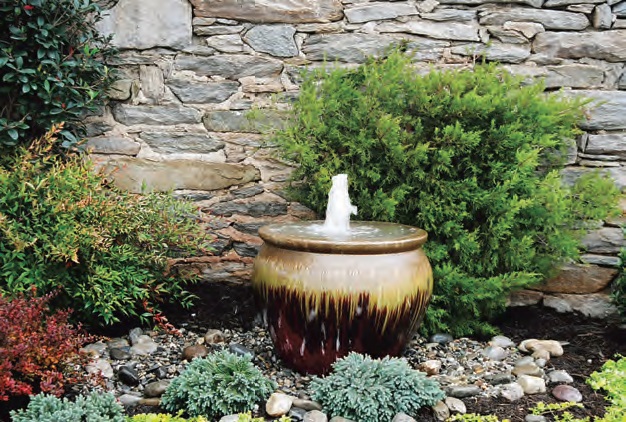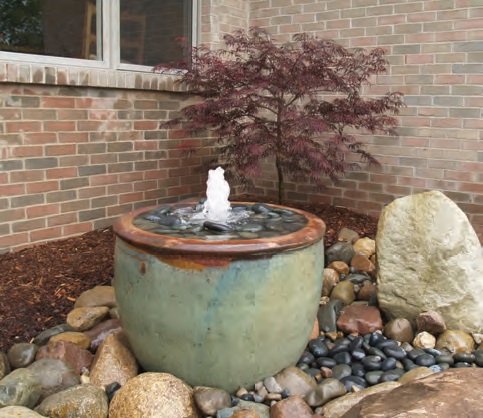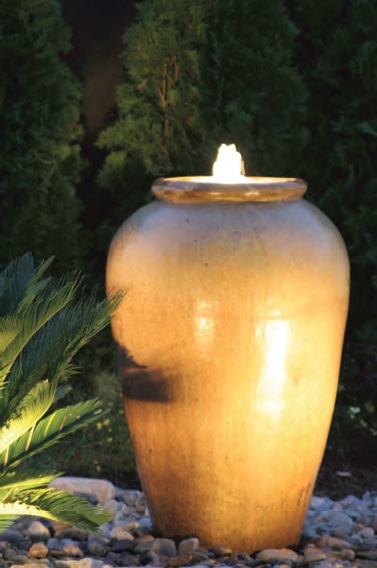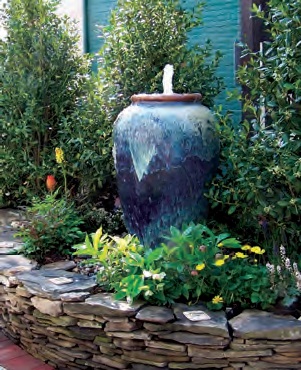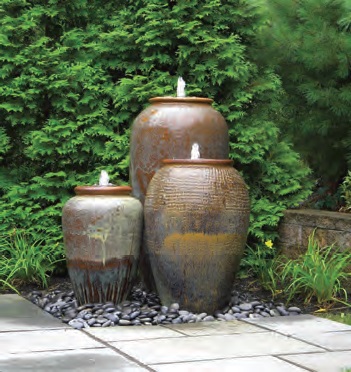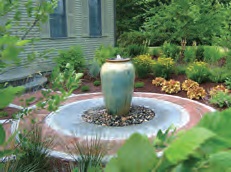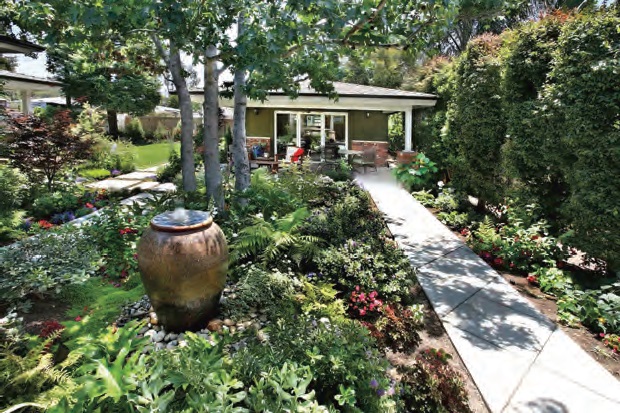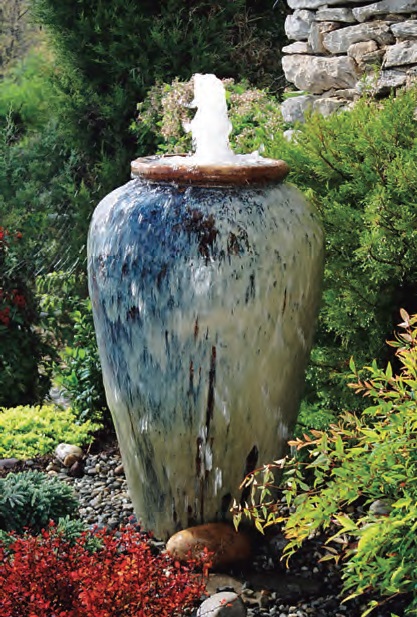 Fountains come in countless sizes, designs, materials with finishes in a full spectrum of colors. The vases featured in our collection are naturally rustic, as they are intentionally glazed unevenly, and contain variations in both color and texture. This process ensures uniqueness as no two pieces are alike, yet all share an inherent beauty.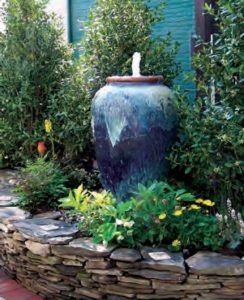 The rustic stoneware and glazed earthenware fountain vases featured in our collection have been created on pottery wheels, from clay soils, or through the use of press molds. Each hand-glazed fountain vase has an individual character and is a distinctive, original piece of art. Our vases are high-fired, robust, durable, and made to last and deliver for years of enjoyment. The small size of a Ceramic Vase Fountain means you can build and enjoy a beautiful fountain anywhere in your front or back yard!  You can create one in as little space as 16" x 16". These are great on patios and decks too!
TREES OF TRANQUILITY Create rich, vibrating sounds of raining water as their beauty lifts and energizes the atmosphere.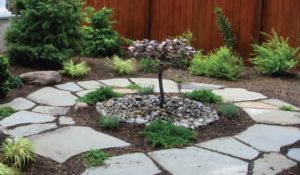 Copper Trees bring together art, metal and water in a stunning visual during the day and at night.  Water dances from leaf to leaf while lights capture the shimmering droplets of water creating a tranquil atmosphere much like the deep woodlands of England where these trees are hand made.   Every single element of these sculpted fountains, including the leaves, are hand cut and hand made creating beautiful unique pieces to ensure individuality.
The medium size of a Copper Tree Fountain means you can build and enjoy a beautiful fountain anywhere in your yard front or back in as little space as 48" x 48". These are great on patios and decks too!
Operating costs are generally less with these styles of water features because the pumps are often smaller using less electricity and can be set to a timer to only operate while you are home. Taking care of your Ceramic Vase Fountain is easy.  Filling the reservoir every few weeks to compensate for evaporated water is all that's required or you can install an automatic fill valve and eliminate virtually all maintenance!
In areas where freezing can occur you will want to simply remove the pump from the basin and store it indoors for the winter. The vase itself should also be drained and either covered or placed in a garage or shed. No need to drain the basin as we recommend the water be allowed to freeze.