Superior Systems has chosen to specialize in the design, installation and service of Elegant, Unique, and often Dramatic outdoor light displays. Our professional design consultants will meet with you to determine what best suits your needs. Light is energy that creates emotion.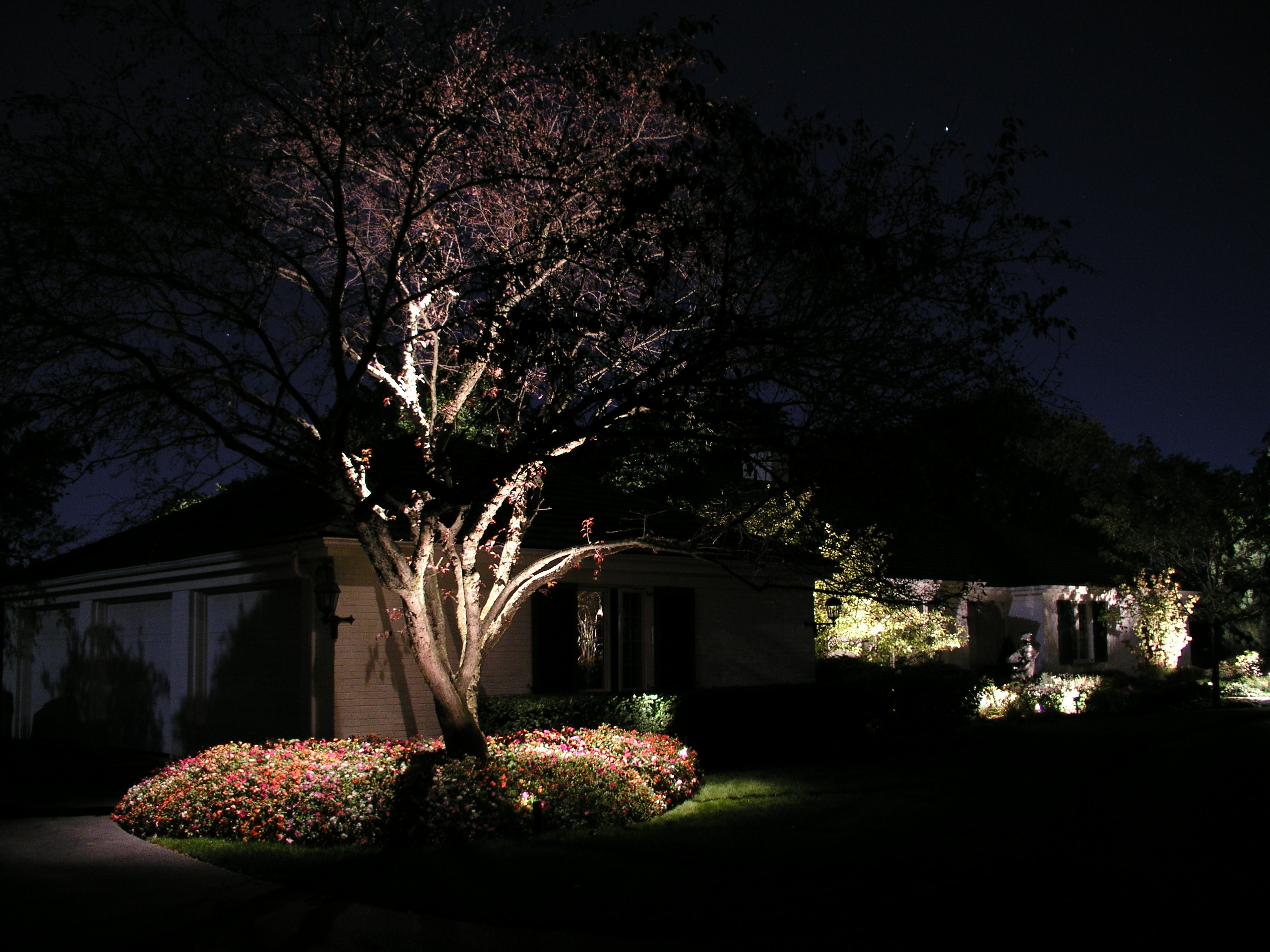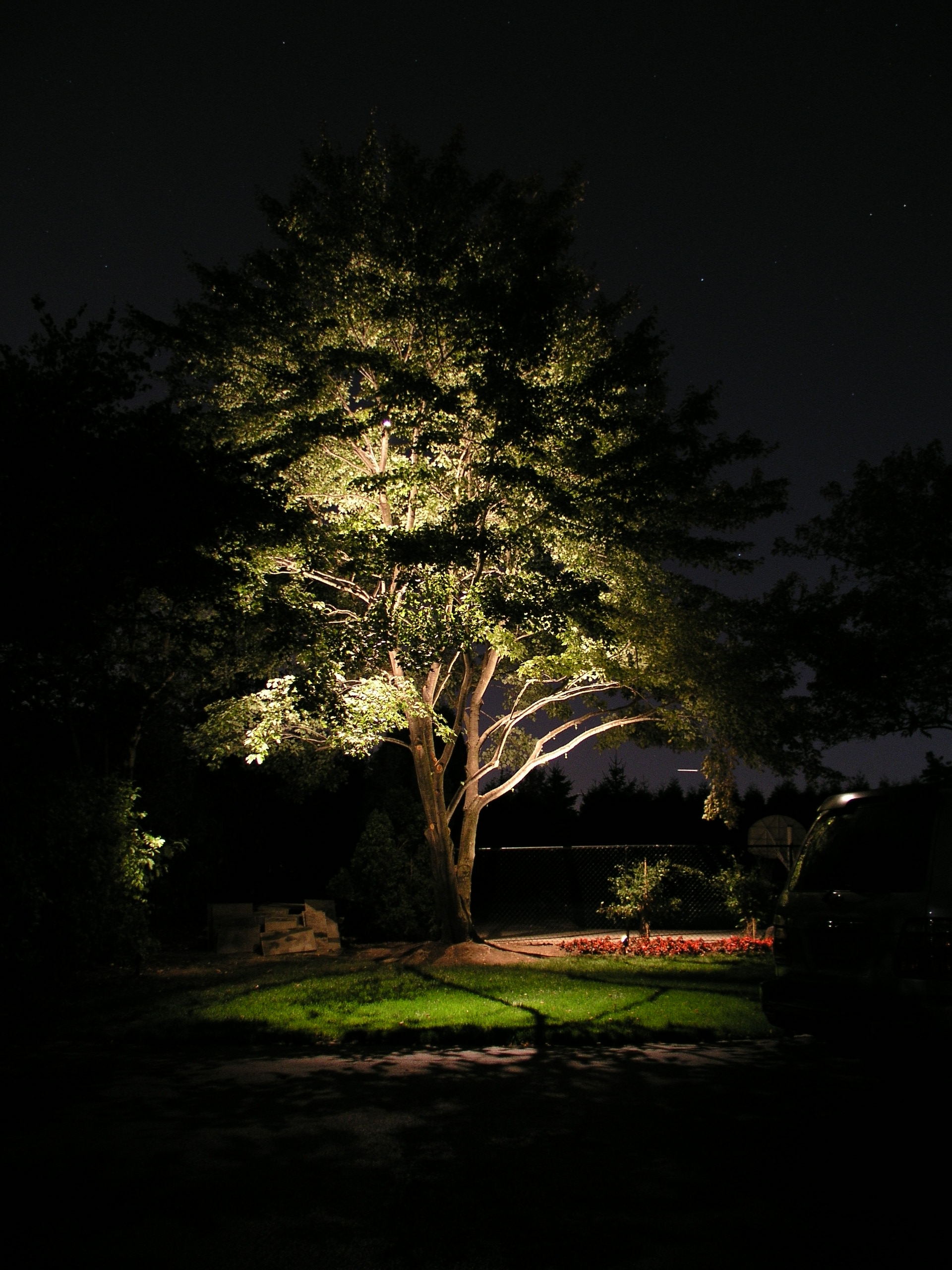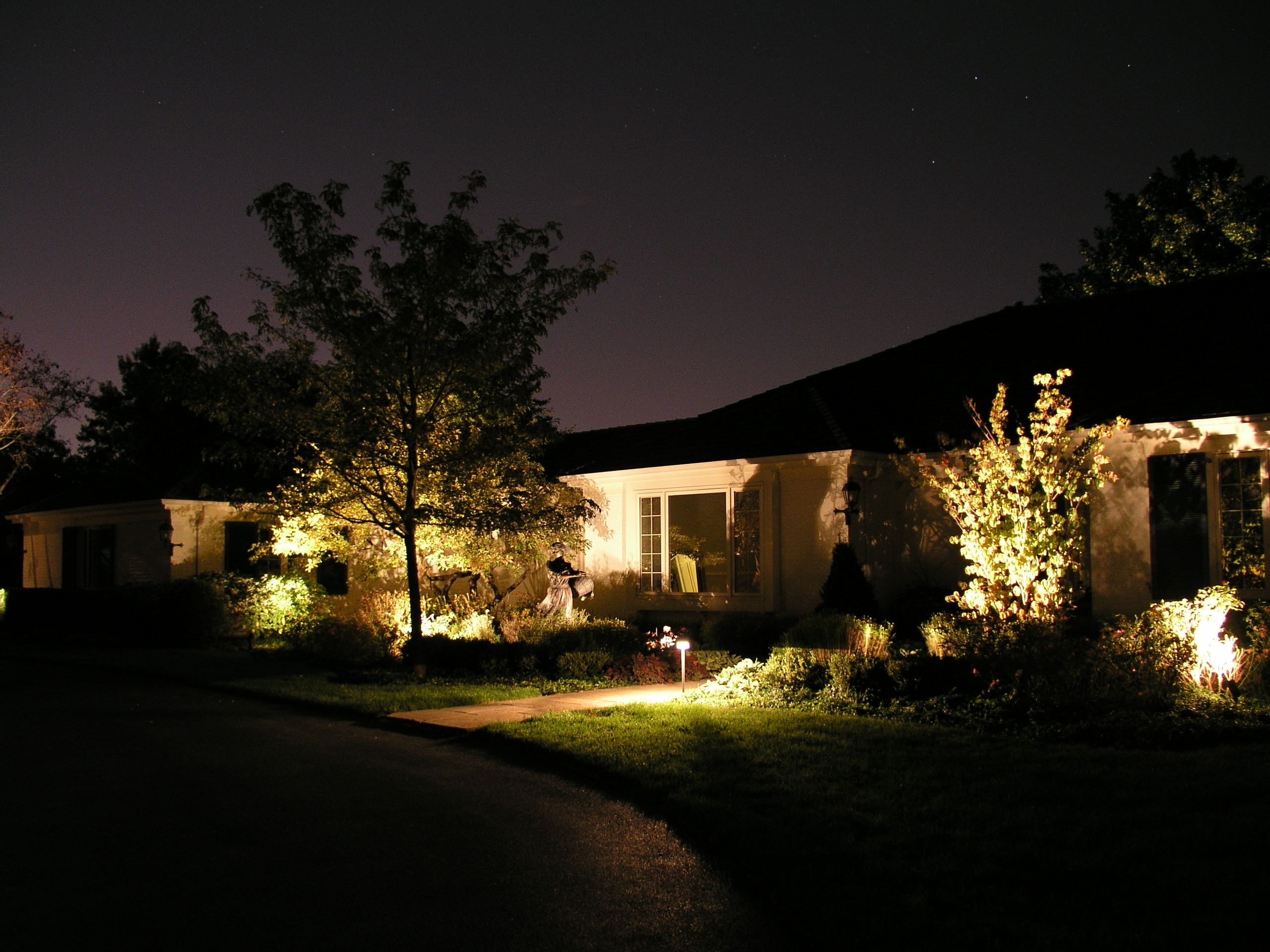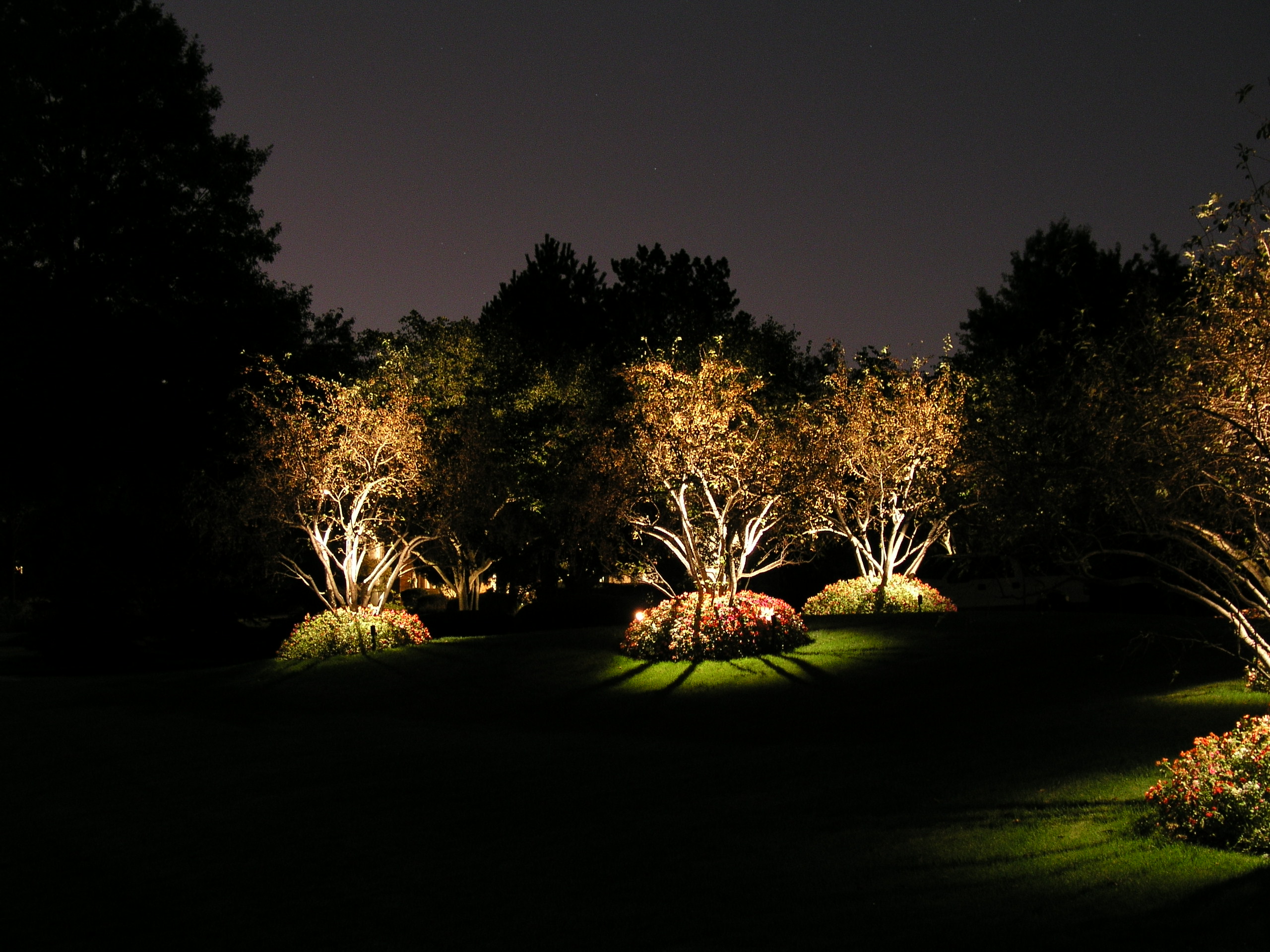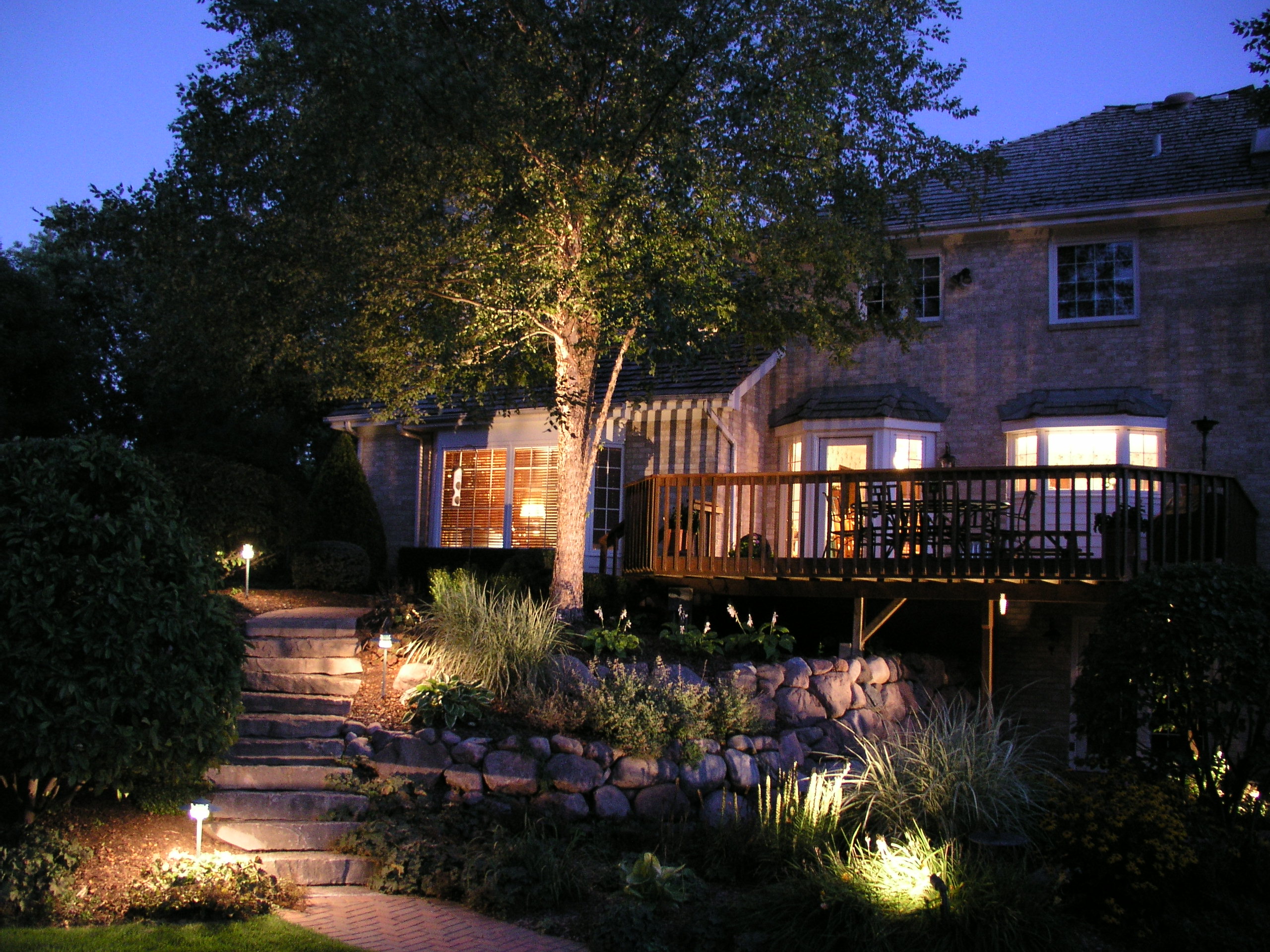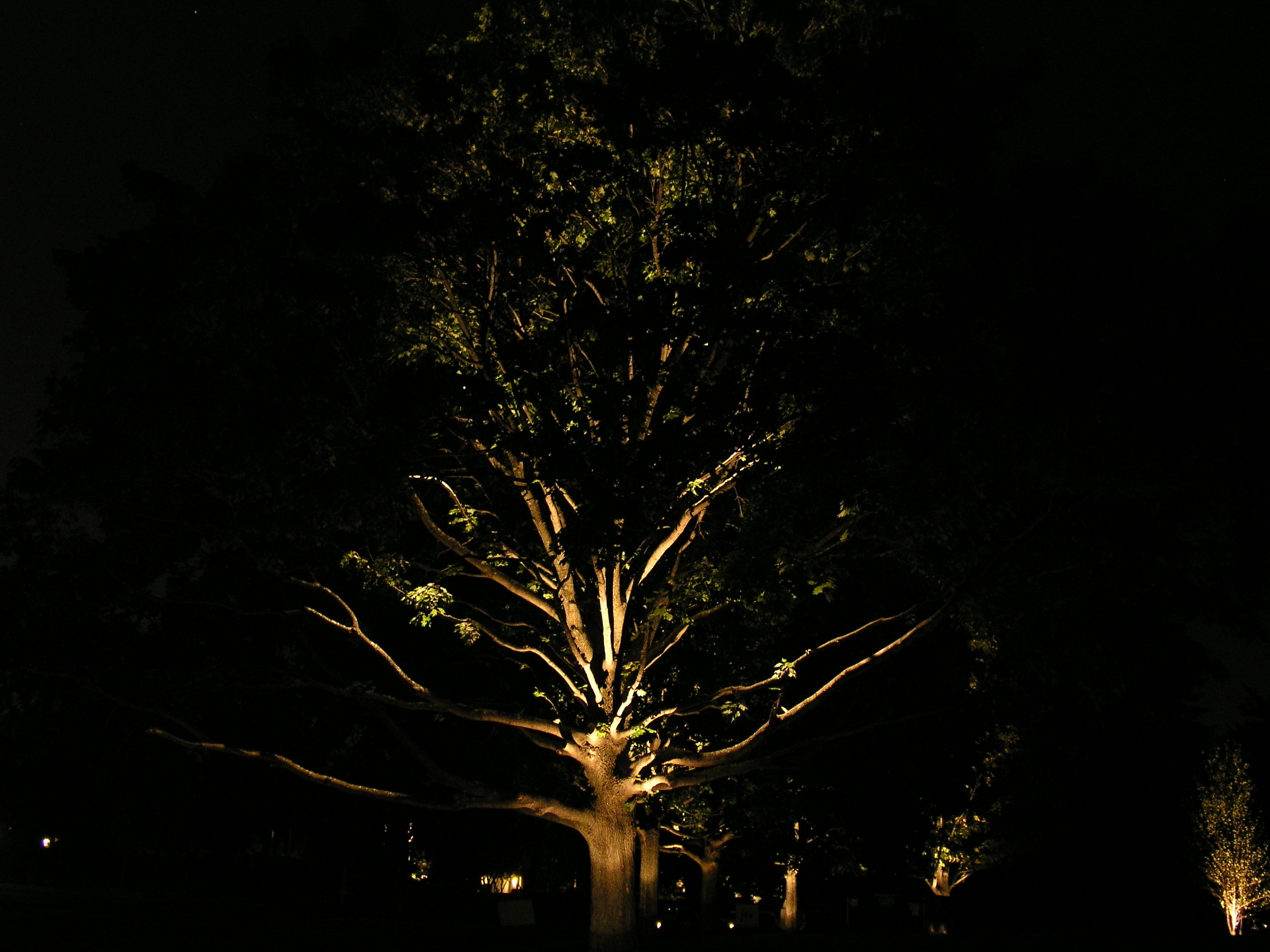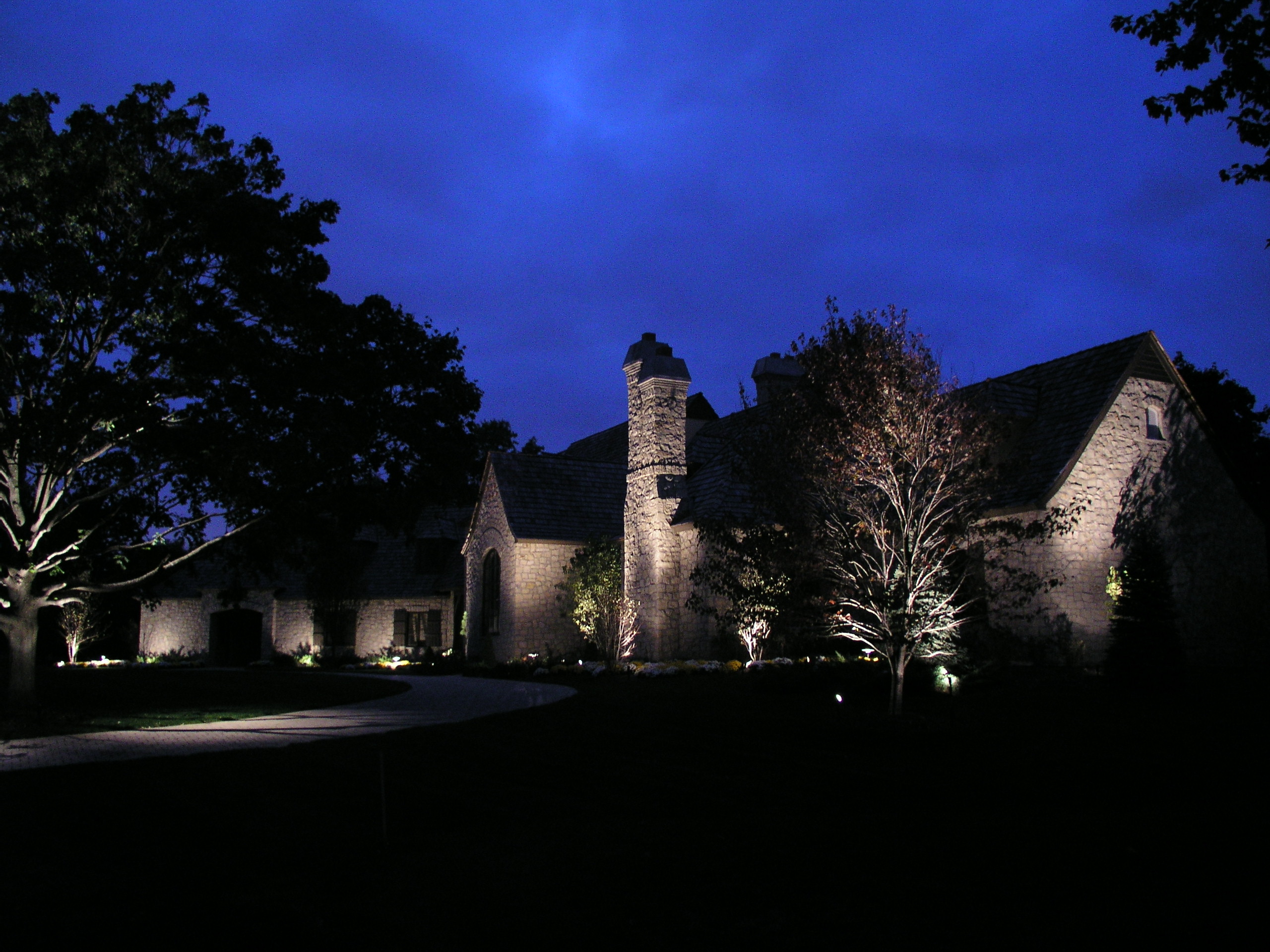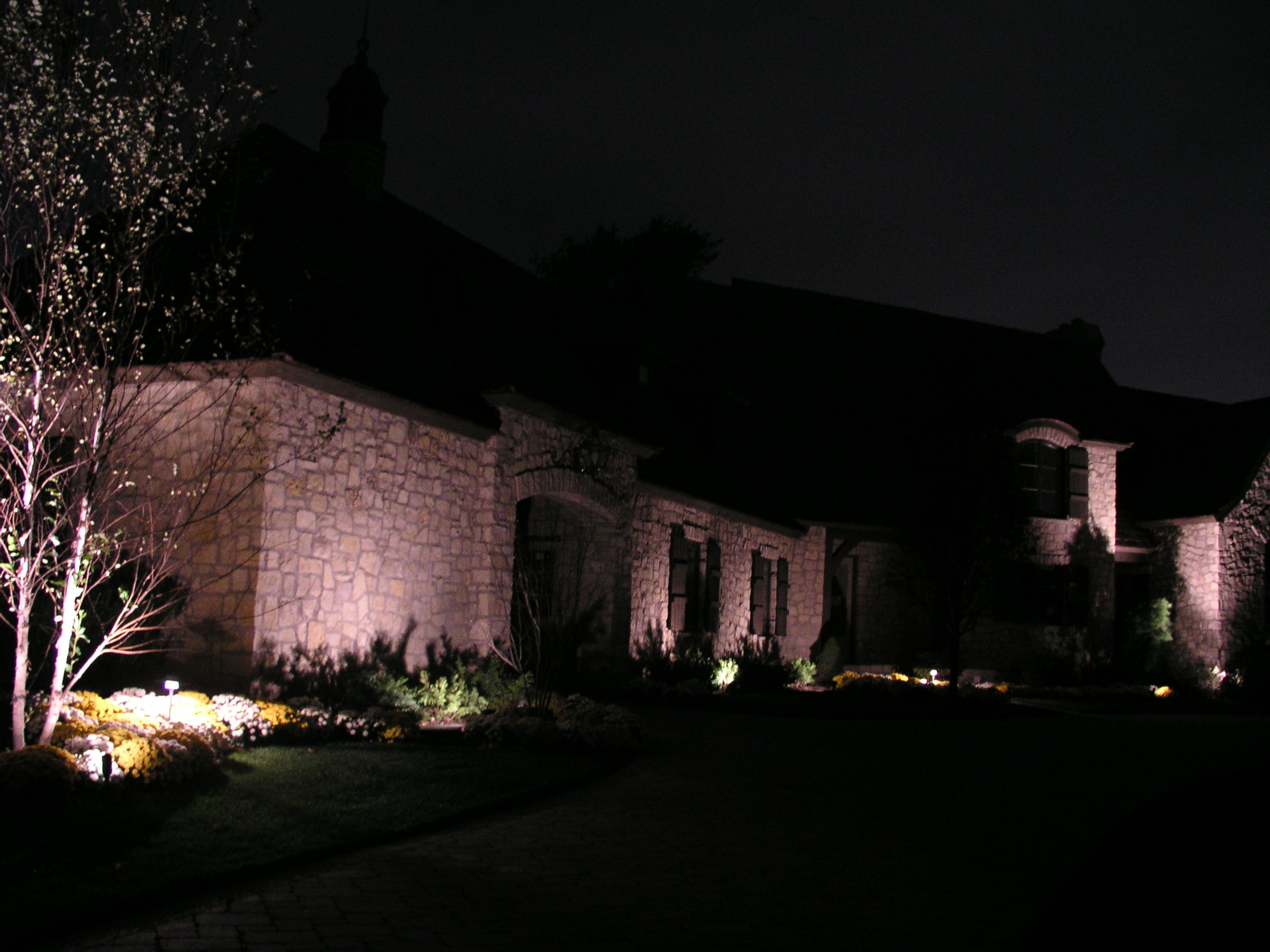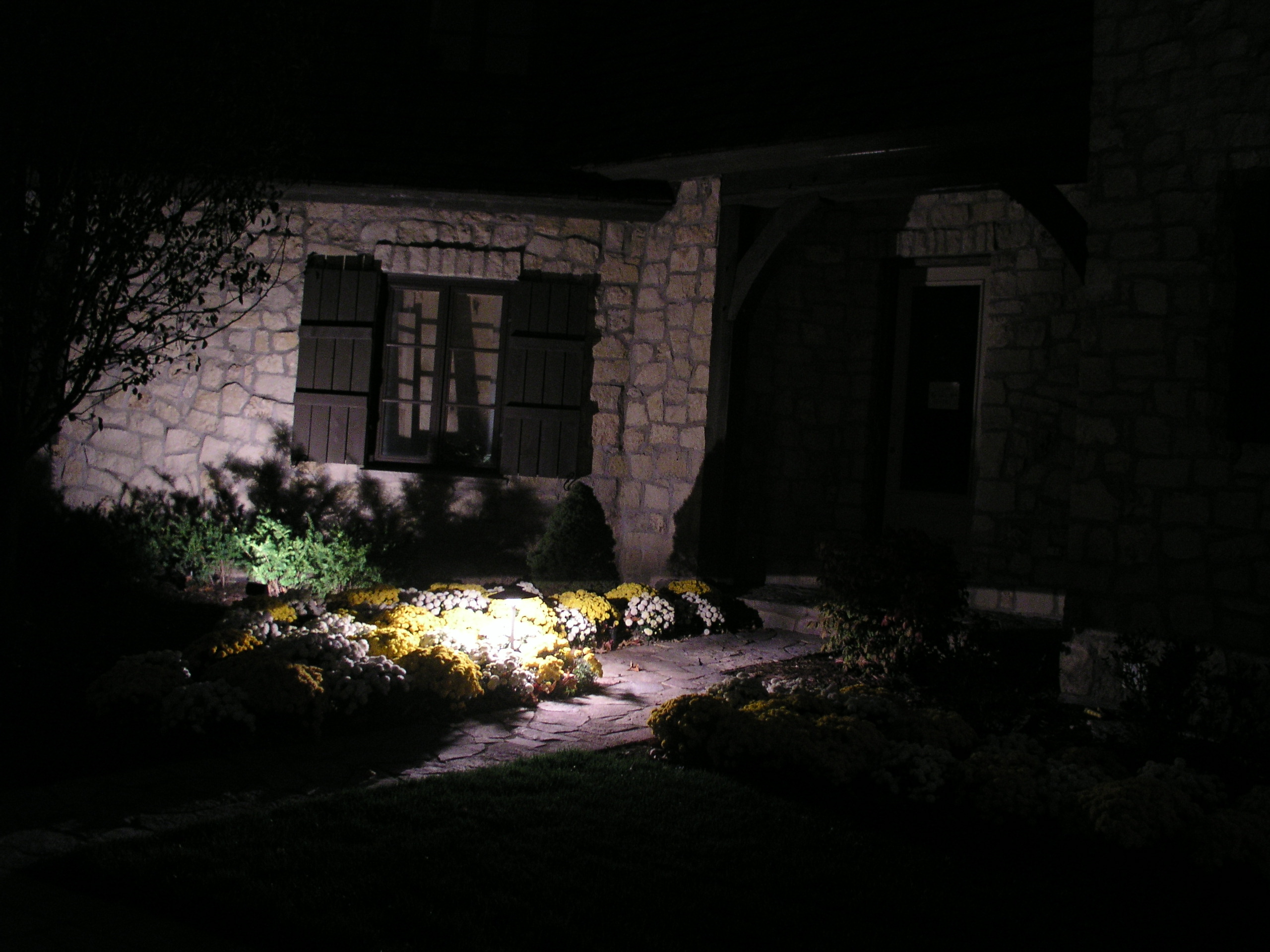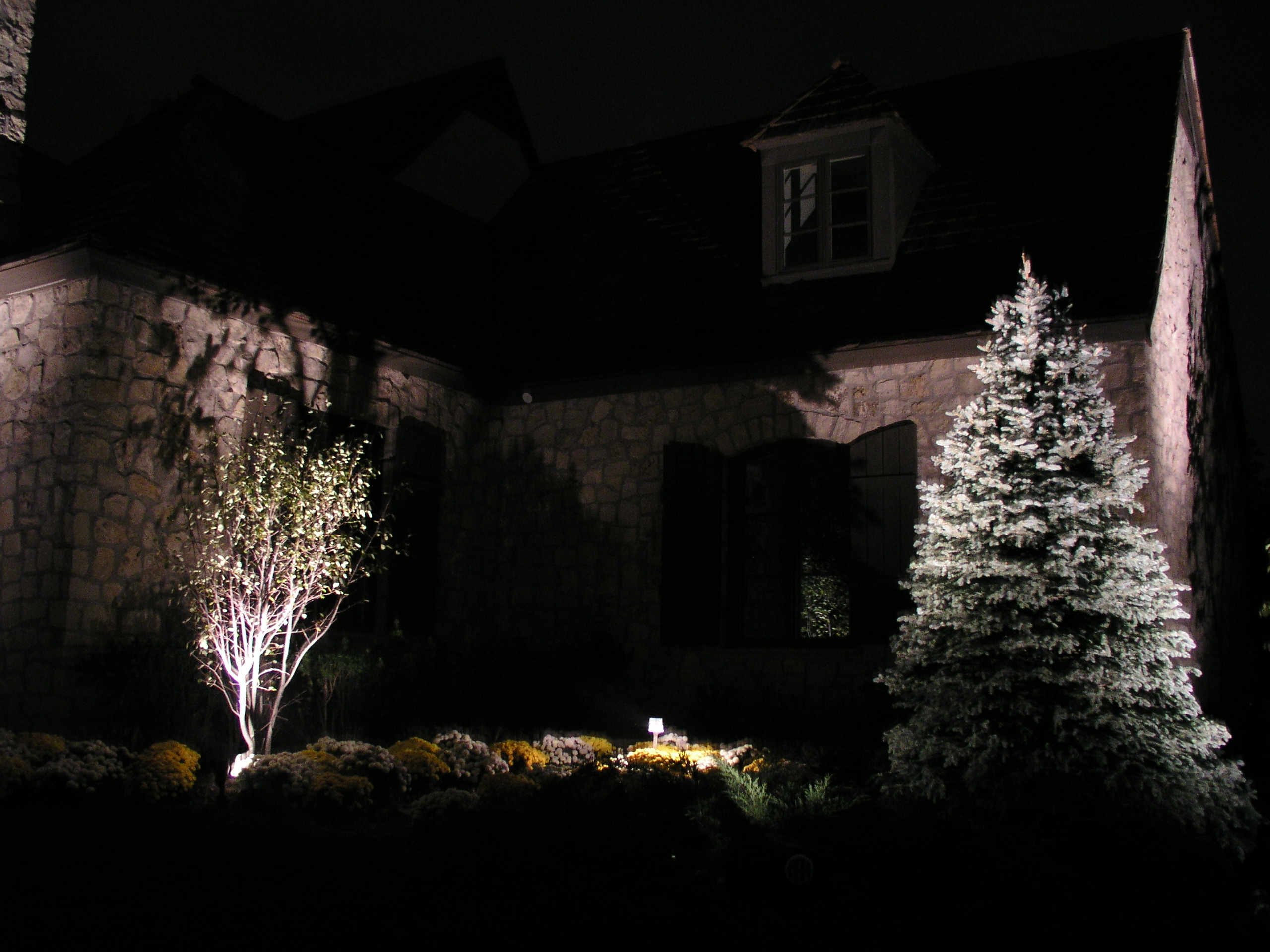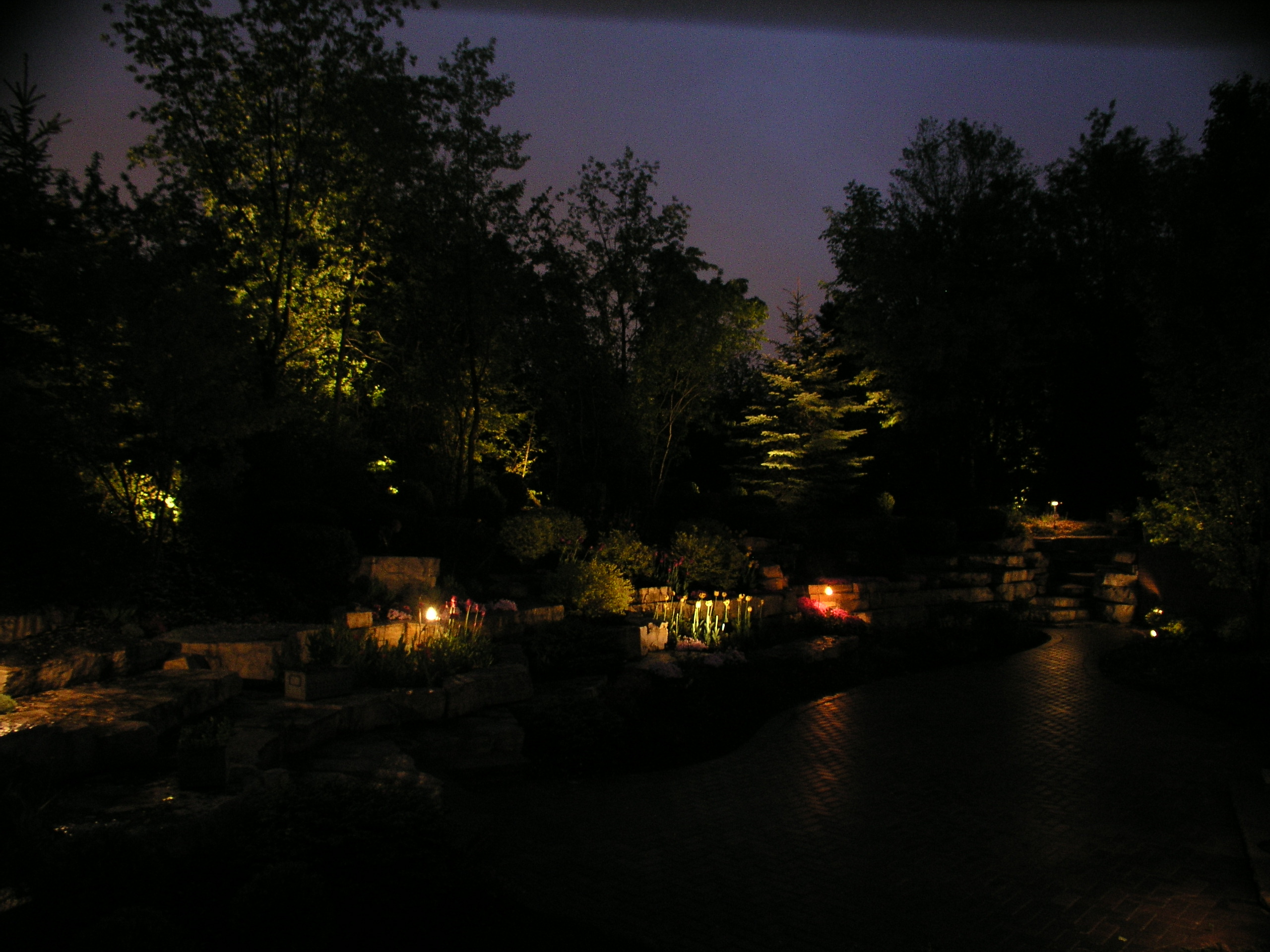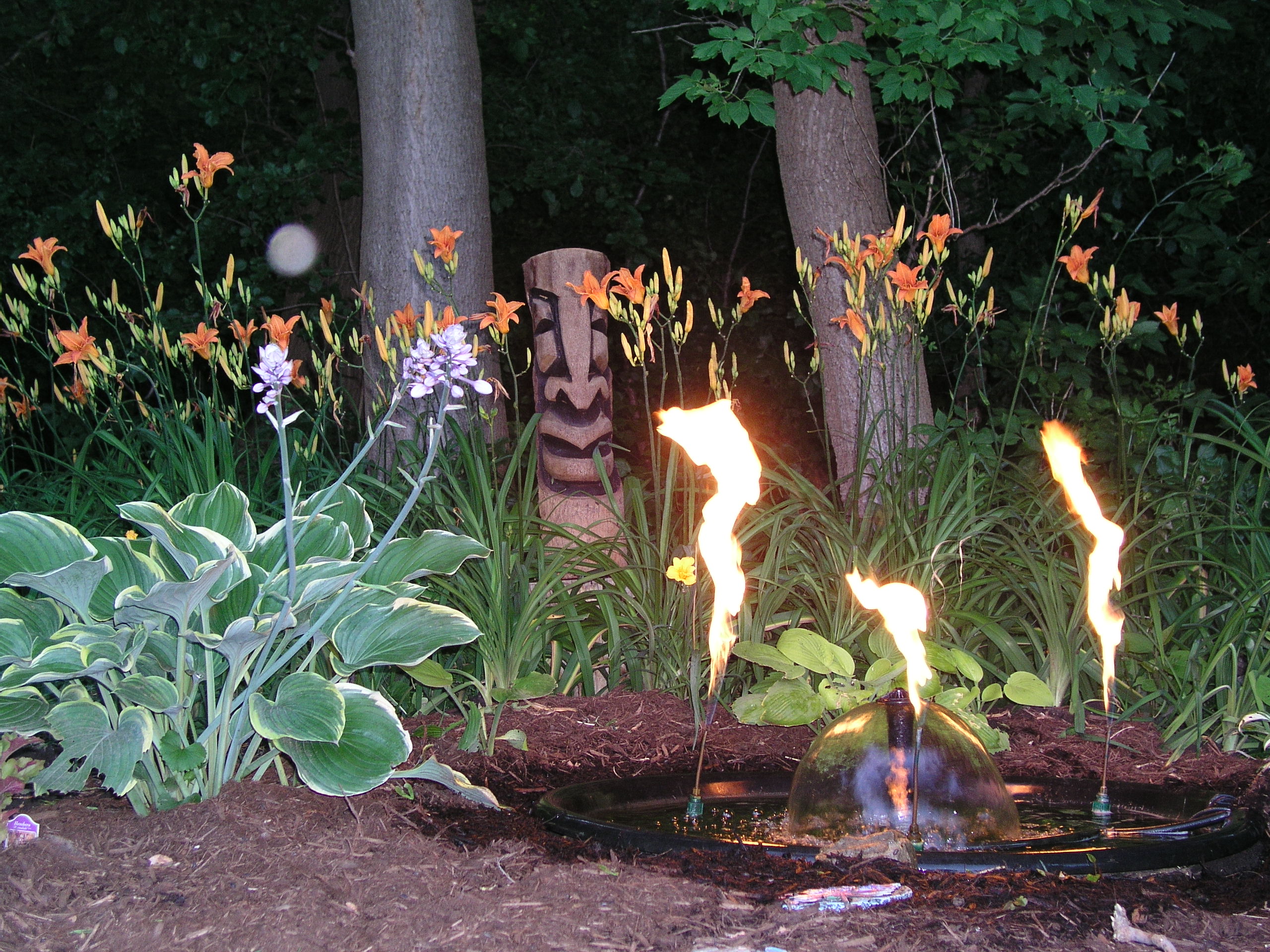 Actually,
e-motion
is simply
energy in motion
. Lightscaping will change your emotions and how you feel about your home. Superior is the full service company to provide the ideas, the design and the installation of the new outdoor environment at your home. We offer
Landscape Lighting
which you will enjoy through out the year and compliments
Landscape Water Effects
that will transform your property into a relaxing retreat, and
Residential Holiday Lighting
 and
Commercial Holiday Lighting
for all to enjoy.
Superior installs quality products manufactured by: Hadco, Kitchler, Nightscaping, Hinkley and Kim.
Commitment to Quality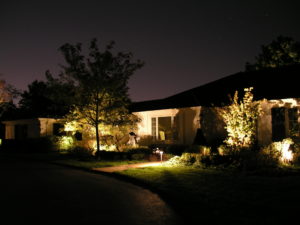 Our Goal is not to be the largest lighting contractor or pond builder, but to be the most sought after. Our design concepts and selection of products can combine to change how you and others feel about your property. Elegant, Safe, Tasteful, Enchanted, Secure, Mysterious, Thrilling, Simply Gorgeous and Relaxing are a few of the feelings you may experience. Homes Illuminated by Superior are often the envy of the neighborhood, as well as a source of pride for you.
Once your project is complete you will look forward to comparing your home to your neighbors or any other lighting project. From the day it is completed and for many years to come you will take pride in how others view your home. Superior design, Superior selection of materials and Superior construction procedures insure a Superior installation.
Our attention to detail becomes even more obvious at night.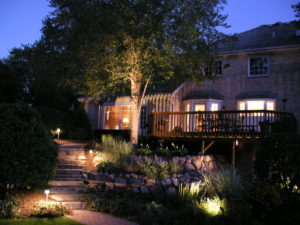 Aspects of Lighting:
Lightscaping is painting with light. We aren't looking for someone to drive past a home and say "gee, they have a lot of lights."  The comment we are seeking after they drive past is "Wow, what makes that home look so nice?!"
The four primary functions of Lightscaping are Safety, Security, Aesthetics and Functionality.  To accomplish this we incorporate:
Down Lighting
Up Lighting
Path Lighting
Underwater Lighting
Mirror Lighting
Cross Lighting
Vista Lighting
Silhouette Lighting
Products we use:
Our installations are of the highest quality. A Superior System is often the least expensive to own while not the lowest priced. All of the light fixtures are commercial grade manufactured by Hadco, Hinkley, Kim, Kitchler, Lumiere, Nightscaping and Rockscapes. The fixtures, underground wiring and other components are U L approved.
What we do:
Site evaluation, consultation, design, product selection and installation.  Based on what you would like to accomplish, we will develop and implement a plan that will display your home in it's best light.  A Superior Lightscape only begins with the design.  However, it is not just what we do, but how we do it that sets us apart.  How the fixtures are mounted and set in the ground  distinguishes our installation from other contractors. The additional steps and components required in a Superior installation determine the life of the project and your satisfaction for years to come.