Superior Systems is a full service company providing ideas and designs related to outdoor lighting year round. During the holiday season our focus is strictly on the Holidays. We have chosen to specialize in the design, installation and service of elegant, dramatic and unique outdoor Holiday Light Displays. Our professional design consultants will meet with you to determine what best suits your needs.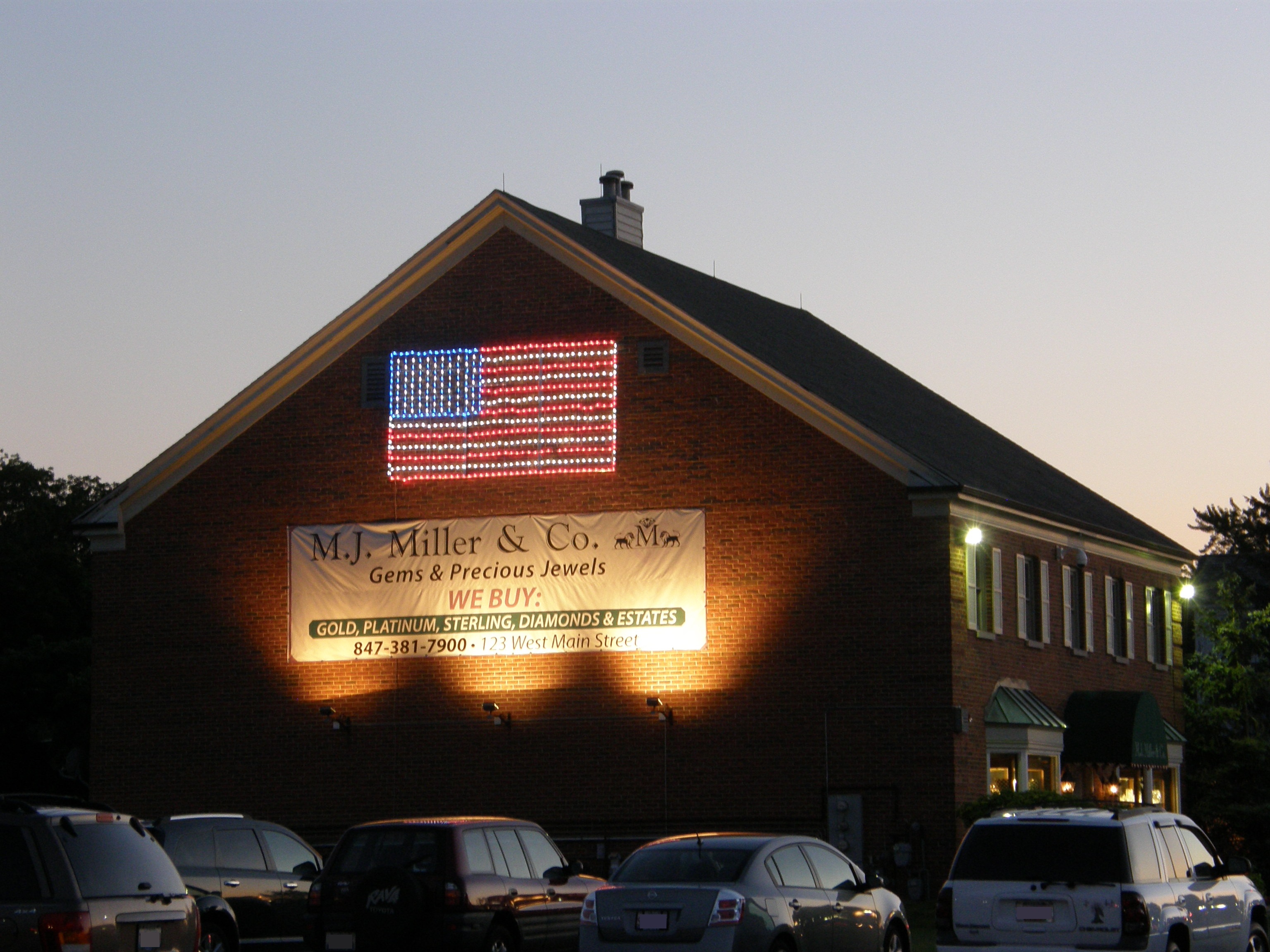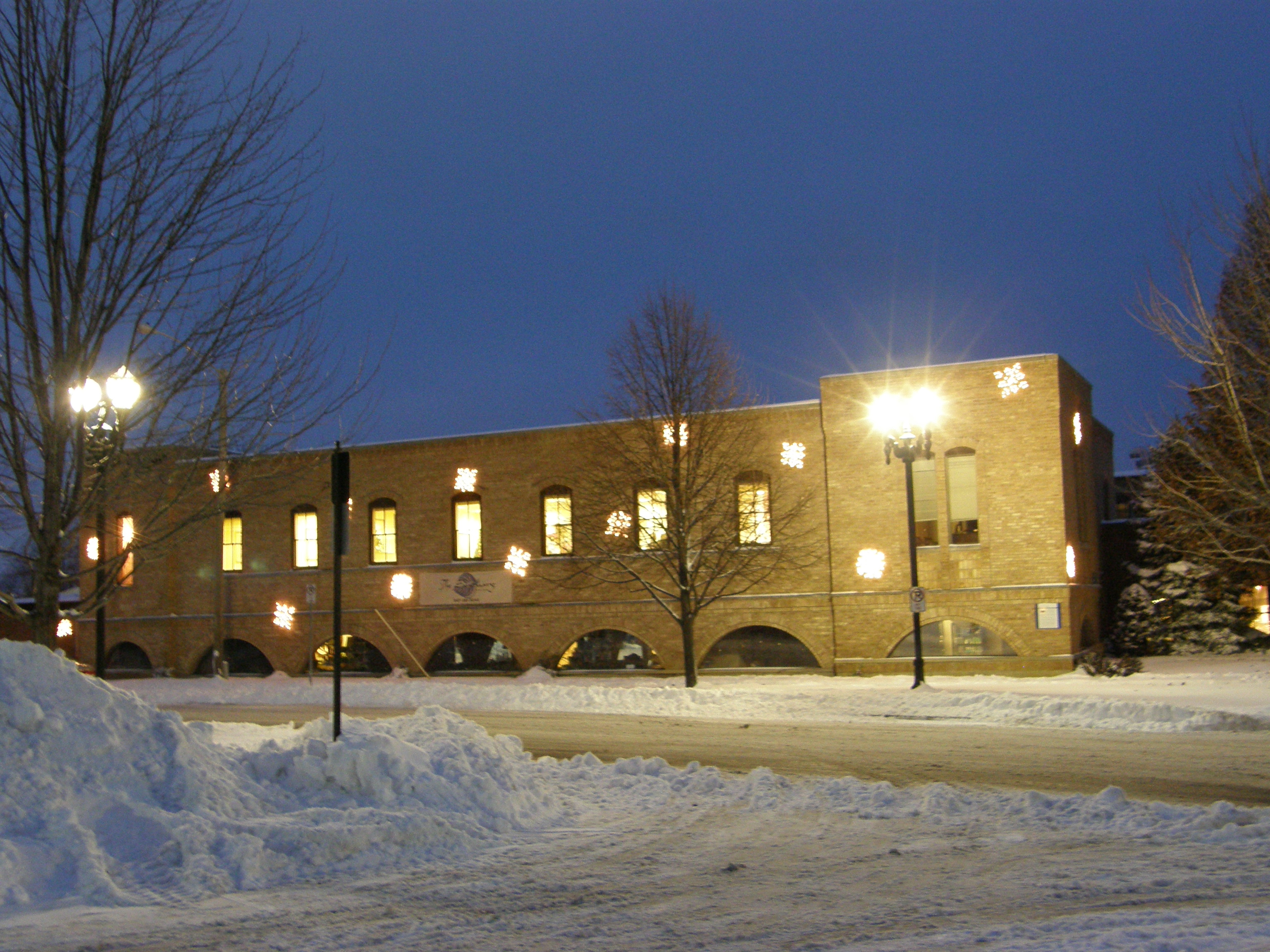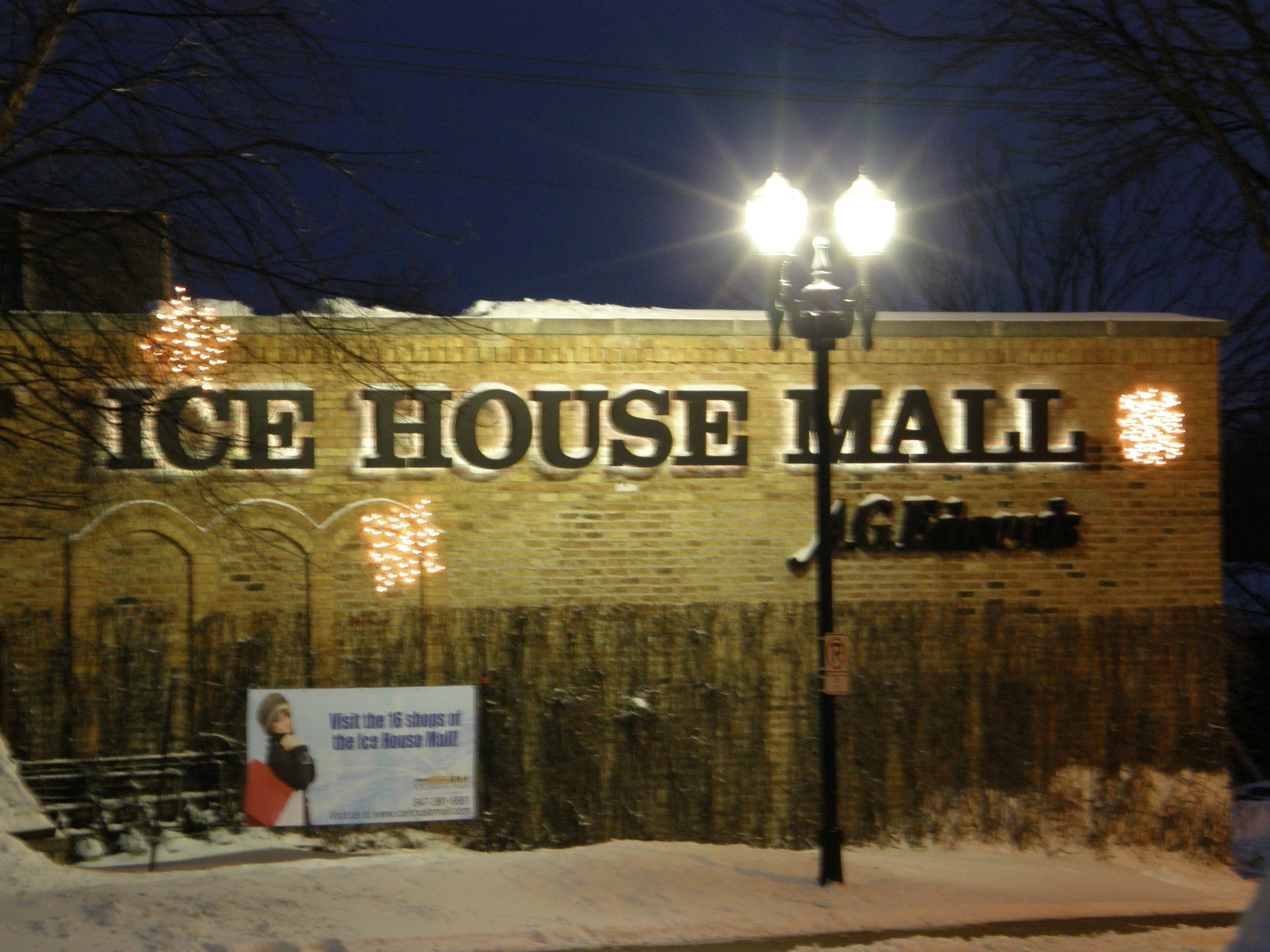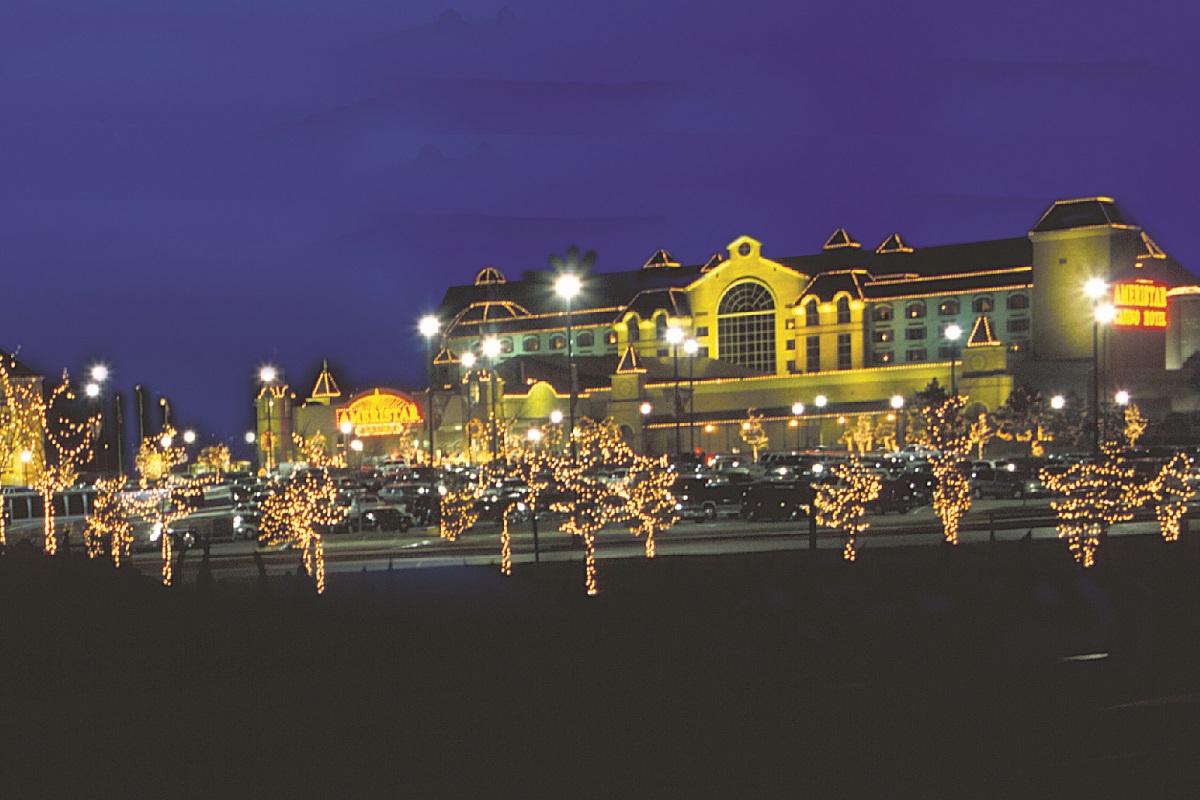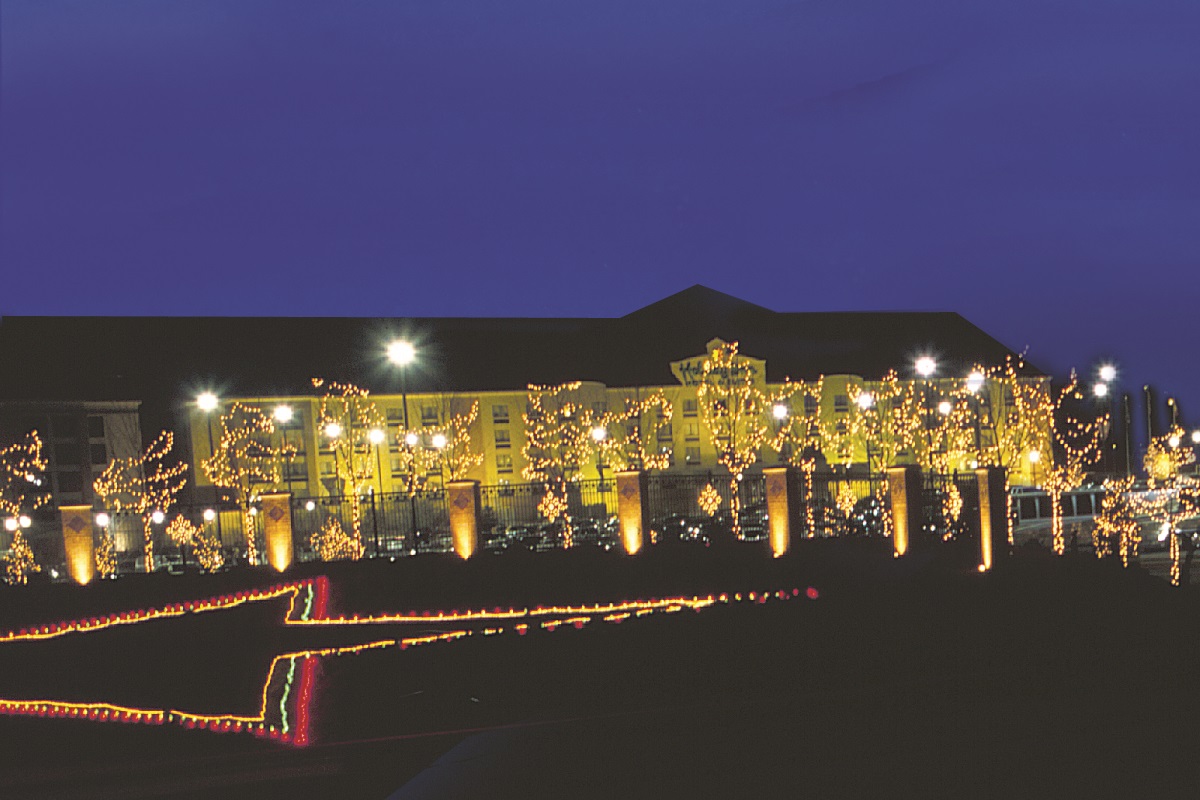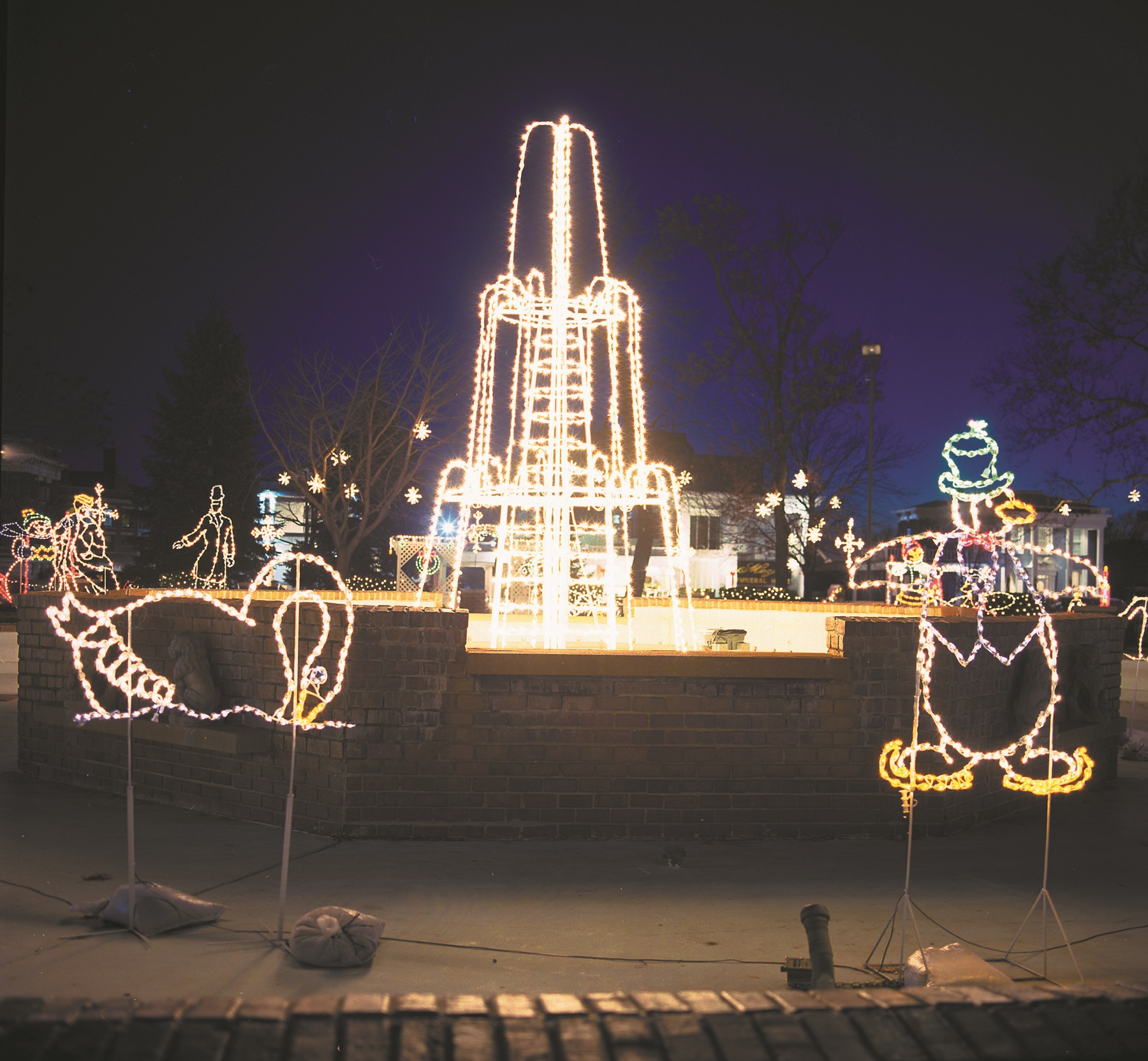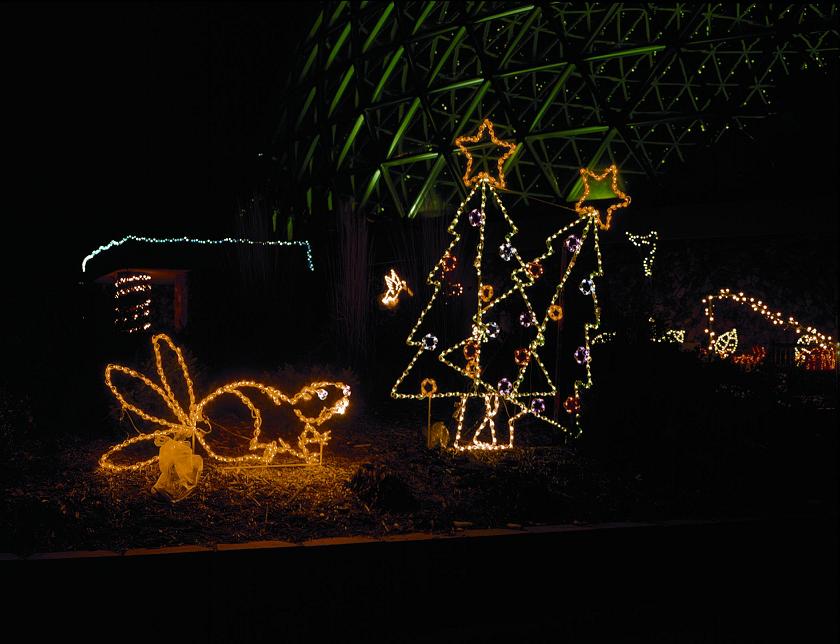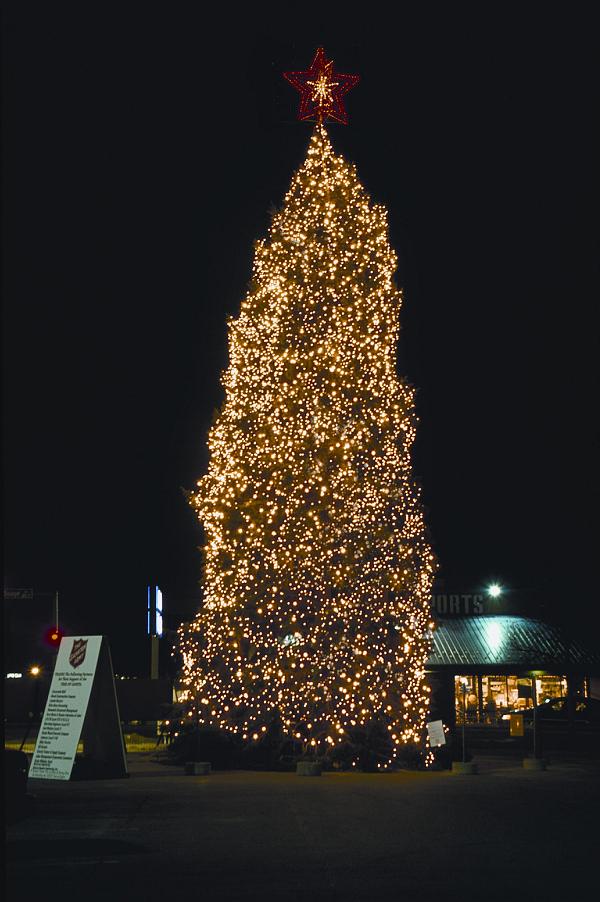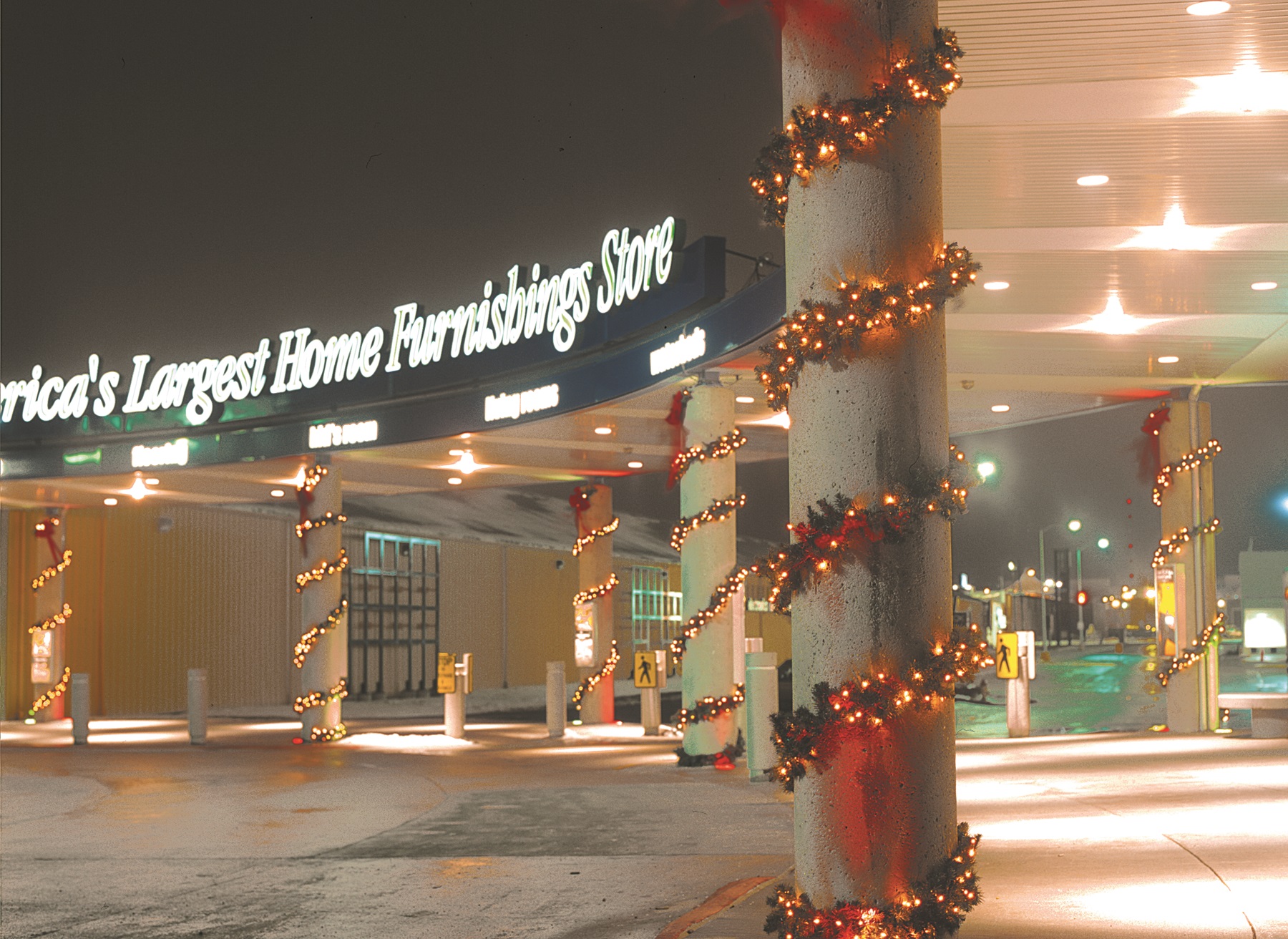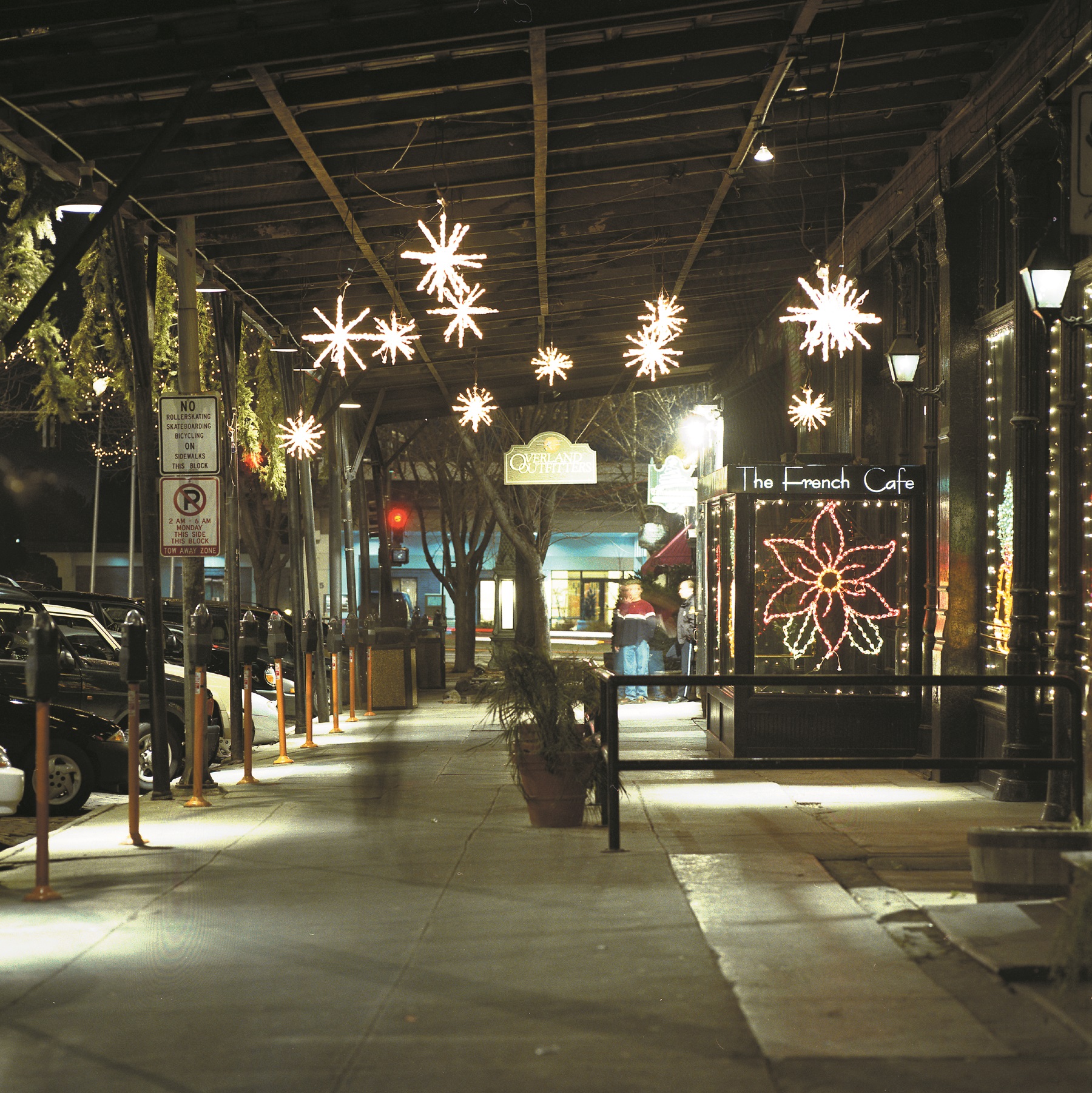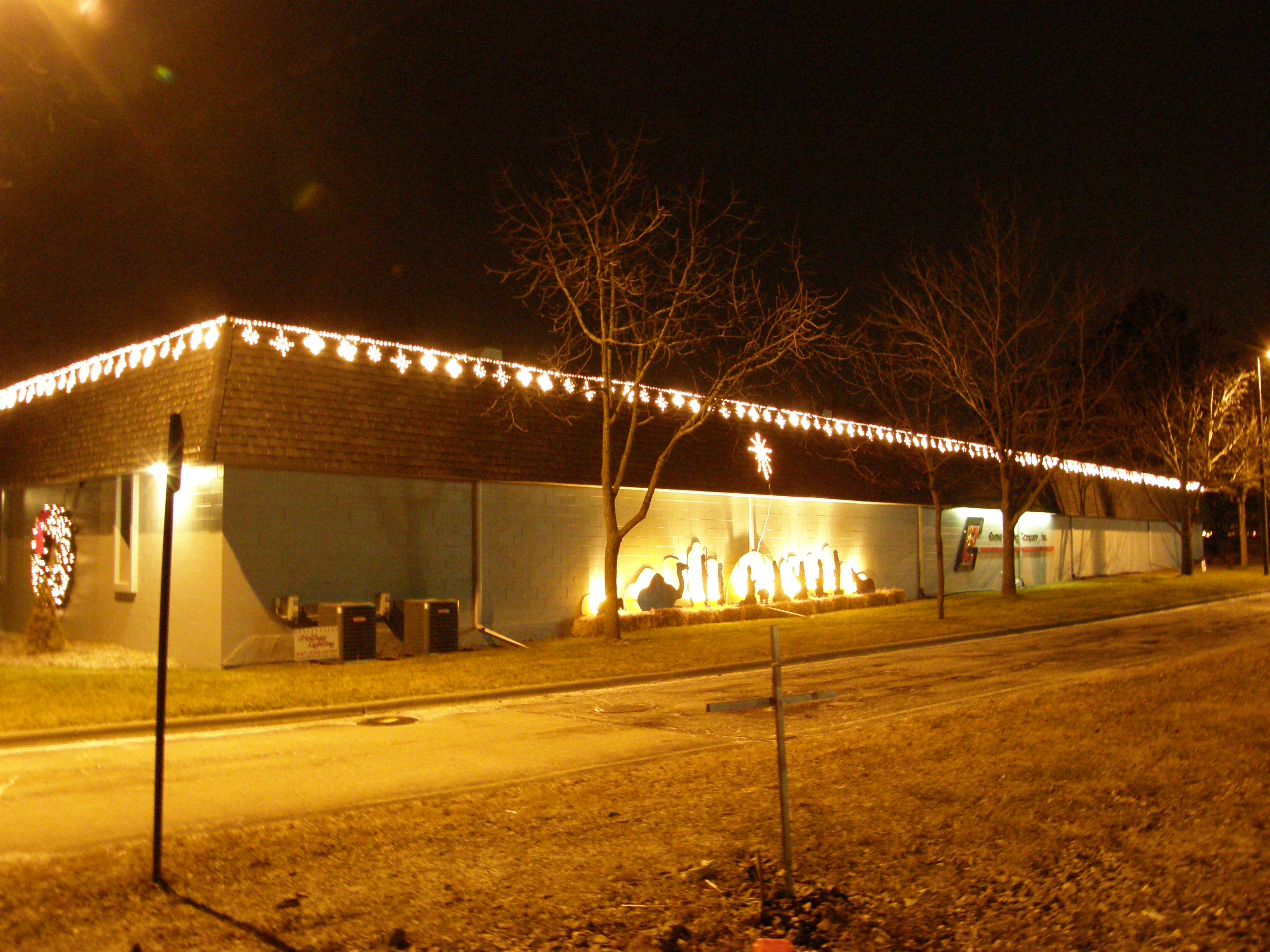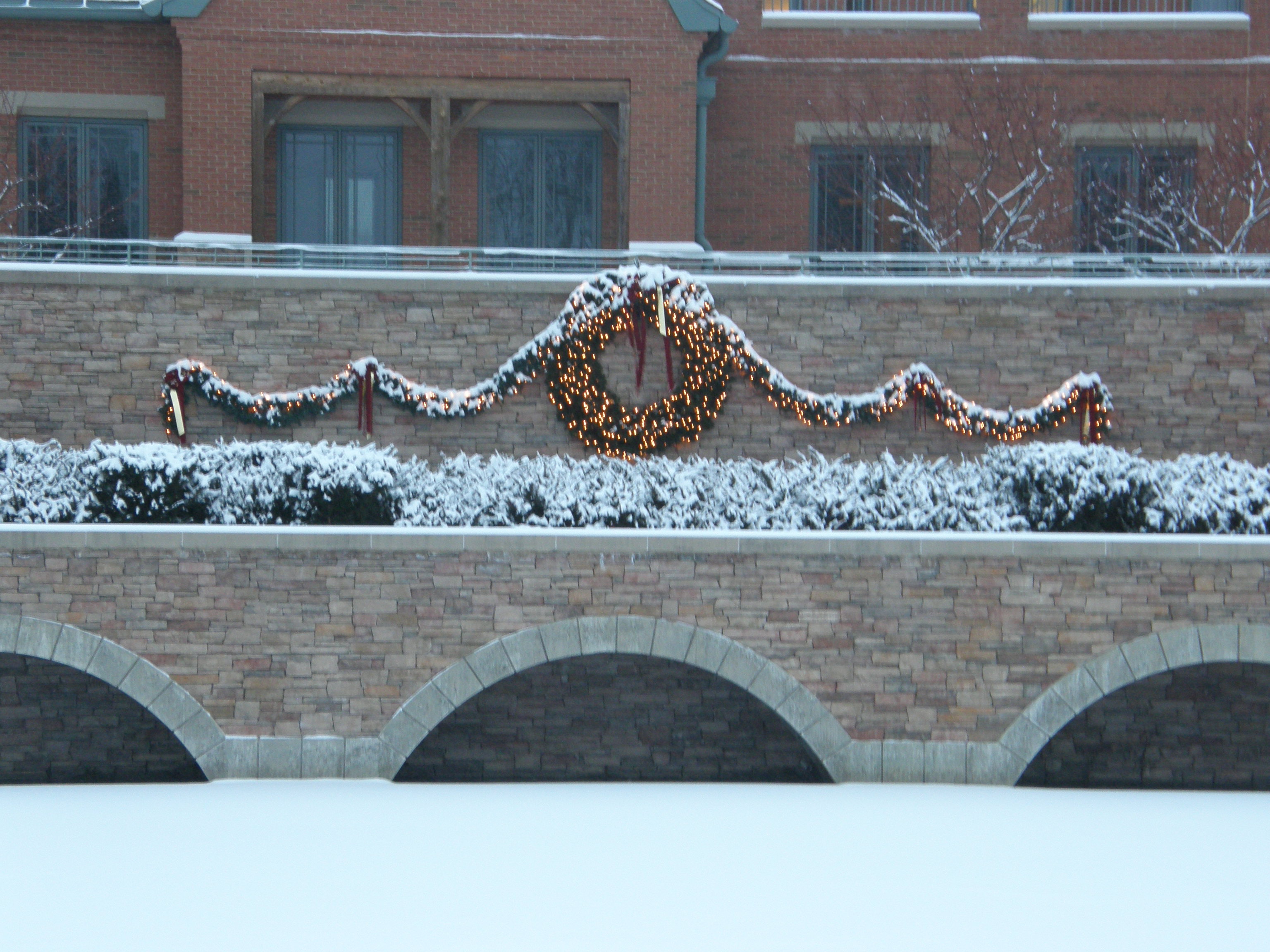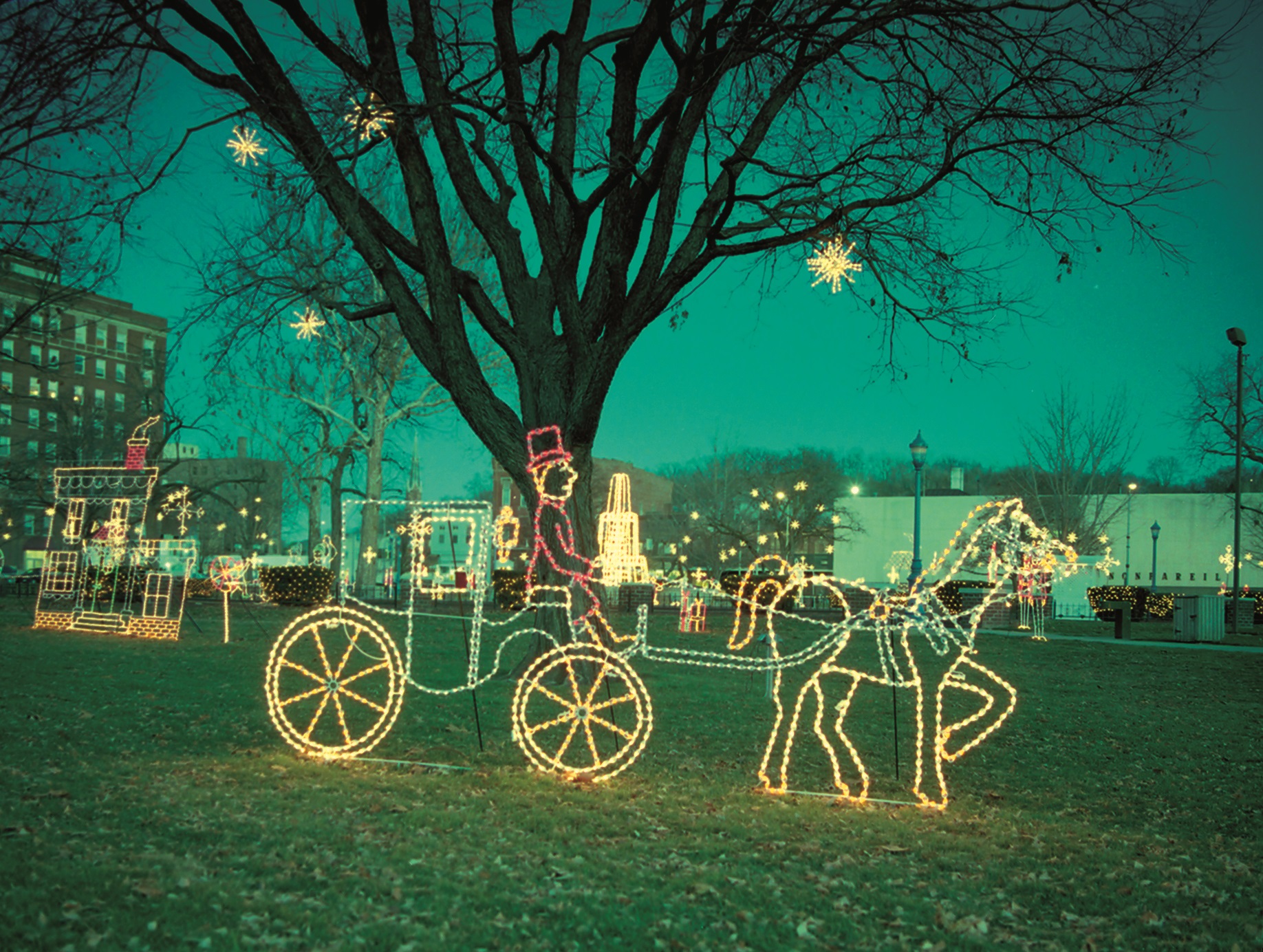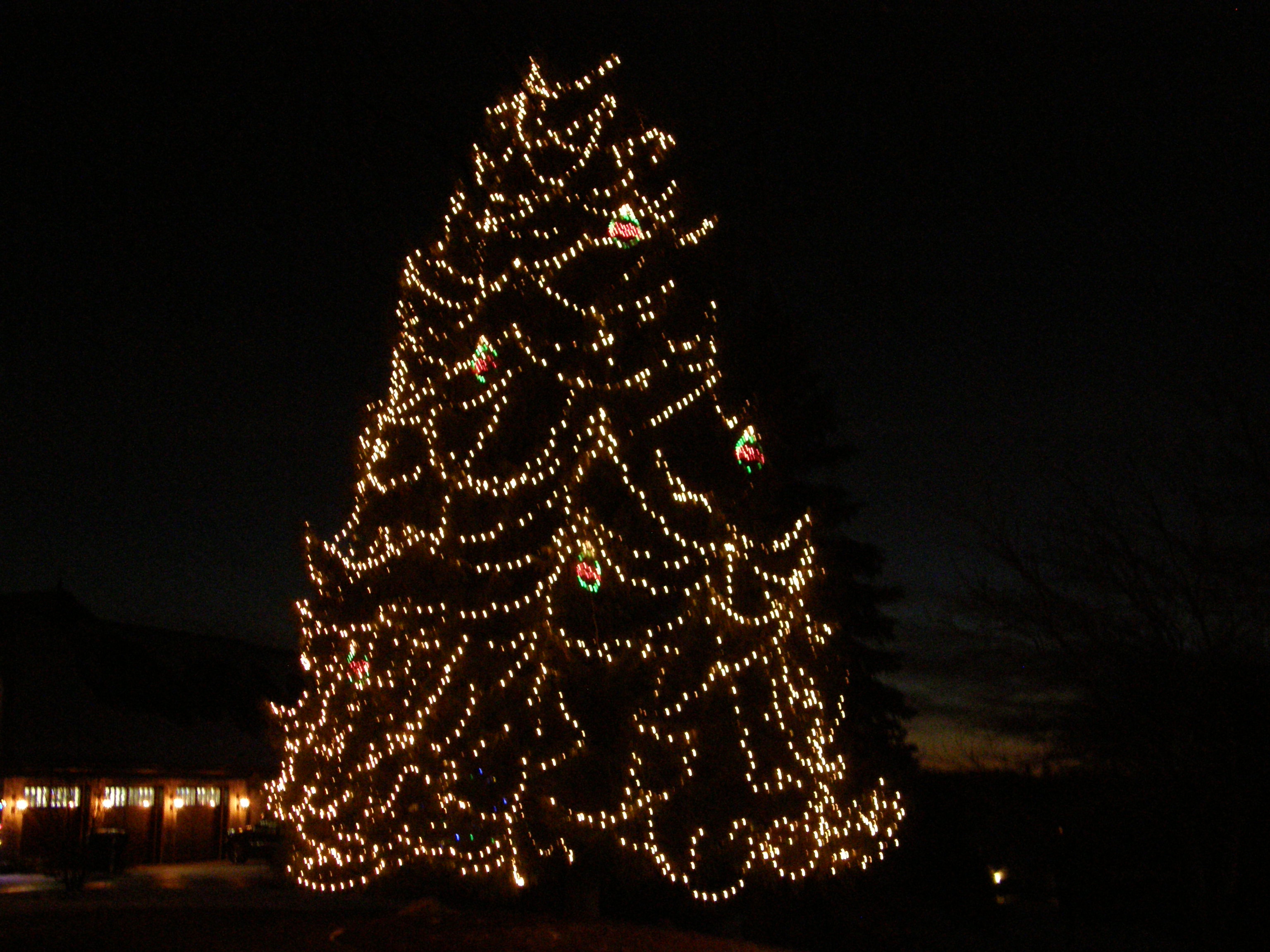 Love the holidays, but overwhelmed by all of the chores?
Superior Systems does the work so you have time for more FUN!
Design & Installation Services
Testing and Storage
Decorating for day & night
Scenes, Displays & Accessory decorations
With Superior Systems, you can choose from a wide variety of  creative designs for the holidays and other occasions.  Superior installs quality products manufactured by: Hadco, Kitchler, Noghtscaping, Hinkley and Kim.  Superior design, Superior selection of materials and Superior construction procedures insure a Superior installation.  Our attention to detail becomes even more obvious at night.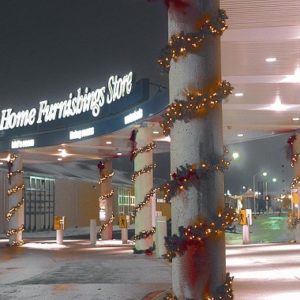 Superior's full range of designs are suitable for both residential and commercial applications.  We provide and handle all of the materials helping you enjoy a safer holiday season. Based on your selections, we procure and deliver all of the decorations, lights, displays and yard art to your home or business.
Decorating for day & night
The "Linkable" designs are artistic and visually pleasing during the daytime as well as the evening. The Stockings, Snowflakes, Candy Canes, or Bows and Swags add a festive dimension to any building throughout the Holiday season. Each 44 inch powder coated steel frame is wired with 50 lights, to provide a strong impact, even with surrounding light.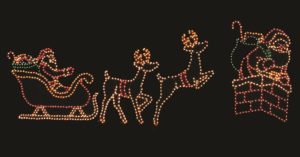 Holiday Accessories 
Scenes and Displays
Scan the accessories page and you will find a wide variety of displays and frame art that may be applied to a building, placed on the roof, or secured on the property, including full Nativity Scenes and animated Santa and Elf activities, and more.
Accessory decorations
Angles, Snowmen, novelty animals and a variety of lighted toys, gifts and ornaments are available. Large out-lined trees, wreaths, poinsettias, candy canes and other large decorations are available from inventory. Custom design pieces are available, given sufficient lead time.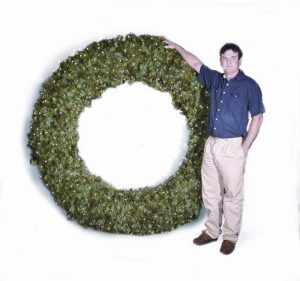 Design consultation
Our professional design consultants will meet with you to determine your lighting  needs. We can make your property the talk of the town. Once past the Holidays, we can assist you with other illuminating ideas related to your home, business or special event.
Custom Designs
If you have a novel concept or special need, tap our experience and resources to bring your ideas to light. Light is the subtle illustrator of life. Without light, you are left in the dark. With it, you are able to display only what you want to be seen.
Installation
If you have ever decorated outdoors, you know it is time consuming and often frustrating. Allow Superior to take at least one of the hassles out of your Holidays. Once you have chosen the design, we do the work. You can avoid the cold, the rain, the snow the ladders and the frustration, sit back and enjoy the results.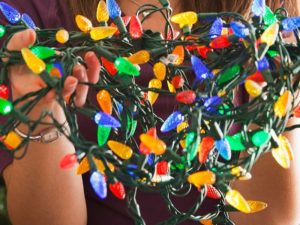 Service and maintenance
What is your tolerance level? Tangled and knotted light strings. Broken and missing bulbs. Missing extension cords and failed timers. And all of that before the lights are up! When strings go out in mid December, who do you call? Let Superior maintain your Holiday display through out the season, while you enjoy other activities.
Take-down and packaging
When the Holidays are over and it is cold and blustery, who is going to remove your decorations? Superior will carefully take down all of your Holiday lighting and decorations, then test each light strand, and replace any spent bulbs. The decorations are then packaged, inventoried and stored for next season.